Mimaki's cutting heritage stands the test of time for constructional design team at Concept Packaging.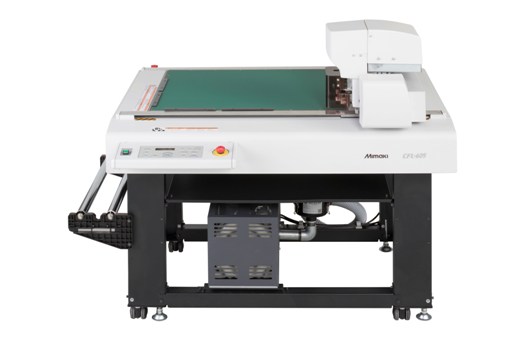 The new Mimaki CFL-605RT compact cutting plotter follows in the footsteps of the technology in use at Concept PackagingConstructional packaging design and development is at the heart of Yorkshire-based Concept Packaging, headed up since its opening 20 years ago by managing director Chris Hallam. A multi-dimensional team that works in global partnership with a number of blue chip packaging manufacturers to deliver its patented and innovative solutions, Concept embraced its investment in a Mimaki flatbed cutter many years ago, which rapidly became an integral part of its design and prototyping provision. The team at Concept - which operates from recently acquired new premises in the Saltaire World Heritage Site in Shipley - specialises in unravelling global packaging challenges and subsequently patents packaging design solutions that are then licensed to manufacturers who bring the concepts to a manufacturing reality around the world.
"Research and development is a key part of what we do here at Concept," describes Hallam. "We are a small team, but over the last 20 years have developed robust partnerships with packaging manufacturers, engineers, contract packers and plastic moulding companies (amongst others) to enable us to deliver multi-component packaging with multiple elements, such as cardboard, plastic and tin." The company has recently invested in a dedicated sales capability with which to engage its end-users in order to evolve its portfolio further; "One of the benefits of being free from having an in-house manufacturing arm is that we have more freedom to develop ideas along more pioneering lines and the intention is that working in closer consultation with end users will lead to greater uptake of our products and services," says Hallam.
An important part of the process is Concept's full sampling service, which has been borne of the desire to create 'true' prototypes and quality samples leaving nothing to the imagination. A key part of the prototyping development involves the company's trusty Mimaki CF2-0912; a flatbed cutting table that cuts a variety of materials and has been resident at the company for over 15 years. The CF2 has made possible the development of systems such as Concept's patented rigid boxes, which (despite being rigid) have components that fold flat for shipping but come together to create something that far exceeds the original.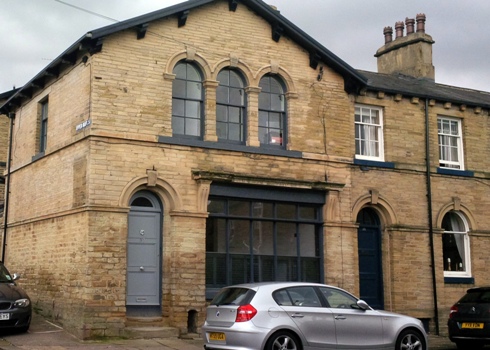 Concept Packaging has recently moved to new premises in the Saltaire World Heritage Site in Shipley"The CF2 embodies Mimaki's long heritage in the industrial cutting arena," says Hybrid's national sales manager – Industrial Products, Stuart Cole. "Seeing how central the Mimaki CF2 has been to Concept's business for so many years is testament not only to its accuracy and productivity, but also its industrial build quality. Mimaki is world renowned for its inkjet prowess, so it's easy to forget it was one of the pioneers of digital cutting and plotting equipment and the current crop of Mimaki flatbed cutters, such as the recently launched CFL-605RT compact flatbed cutter and creaser, are based on the same, proven technology."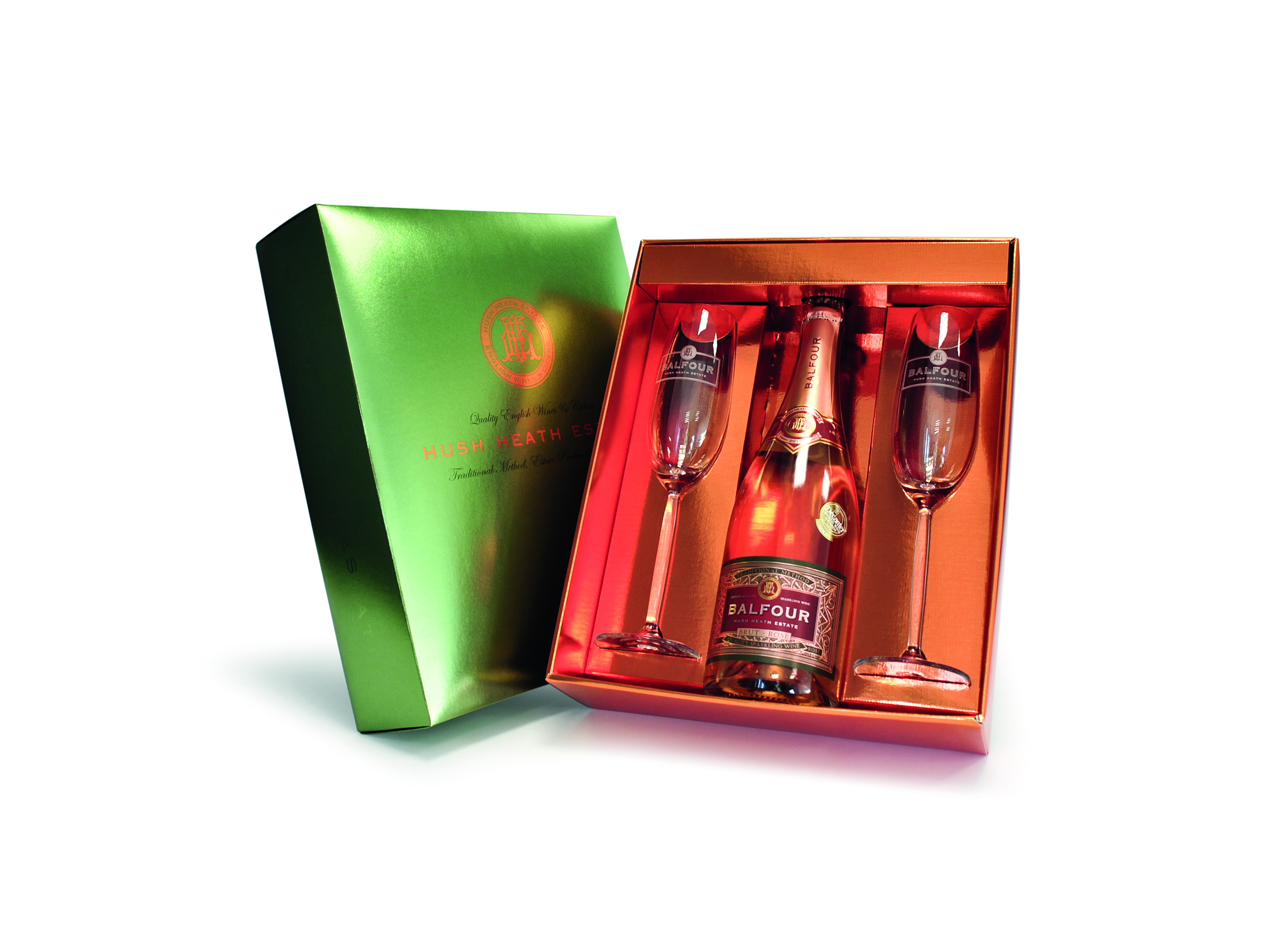 Concept Packaging's Mimaki flatbed cutter enables them to engineer 'true' packaging prototypes for global brands"Concept Packaging's innovative use of the Mimaki CF2 strikes a chord with us at Hybrid," continues Cole. "As Mimaki continues to bring original, inventive and powerful technology to the market, it's incredibly satisfying to see companies like Concept making such use of it. Taking smart solutions to a global audience and leveraging this technology is an industrial success to be justifiably proud of."
For further information on Concept Packaging; telephone 0044 (0)1274 592108. For all Mimaki's latest products and consumables, visit UK and Irish distributor, Hybrid Services Ltd's website www.hybridservices.co.uk or telephone 0044 (0) 1270 501900.
Press release on behalf of Hybrid Services ltd by UV Creative
You can Tweet, Like us on Facebook, Share, Google+, Pinit, print and email from the top of this article.
id Services, Concept Packaging, Mimaki flatbed cutter, Saltaire World Heritage Site in Shipley, Mimaki CF2-0912, CFL-605RT compact flatbed cutter and creaser,