Company doubles print capacity in €100K deal with Ricoh Ireland.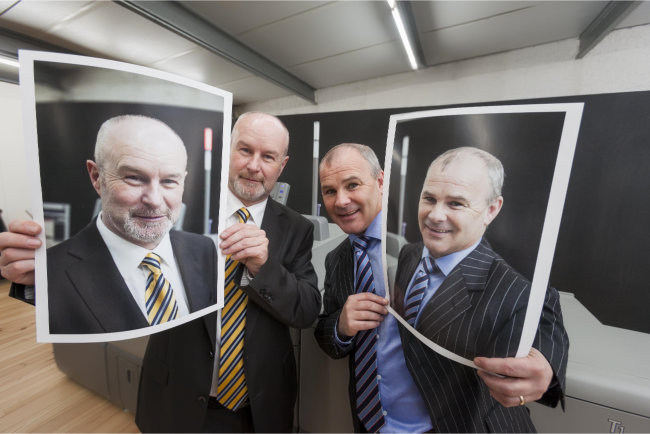 Pictured announcing Ricoh Ireland's €100K deal with Plus Print are (L-R) Paul Kealy, Production Print Division, Ricoh Ireland, and John Kenny, Sales Director, Plus Print, at Plus Print in Dublin Industrial Estate.
Irish Printer of the Year, Plus Print has invested in an advanced digital production print press from Ricoh, the Ricoh Pro C7100X. The new machine was purchased to help the company double its print capacity and increase digital output by 40 per cent.
Following this investment in the Ricoh high-volume printer, Plus Print has been able to migrate previously outsourced jobs to the new digital press, a factor which is already providing it with dividends in the shape of unnecessary costs. Additionally, Plus Print is able to take on a greater number of high-end production jobs in the knowledge that it can all be completed in-house.
Established in 1985, Plus Print is a family business based in Glasnevin, Dublin. With a client base spanning retail, government, finance and the art world, it offers lithographic, digital and wide format printing services. Last year, Plus Print was named Printer of the Year at The Irish Print Awards for the second year in three years, which is no mean achievement in itself, and also took the prize of Small Printer of the Year for the fifth year running.
With that reputation to uphold, Plus Print needed a printing press that would allow it to keep up with—and, more importantly, stay ahead of its competitors.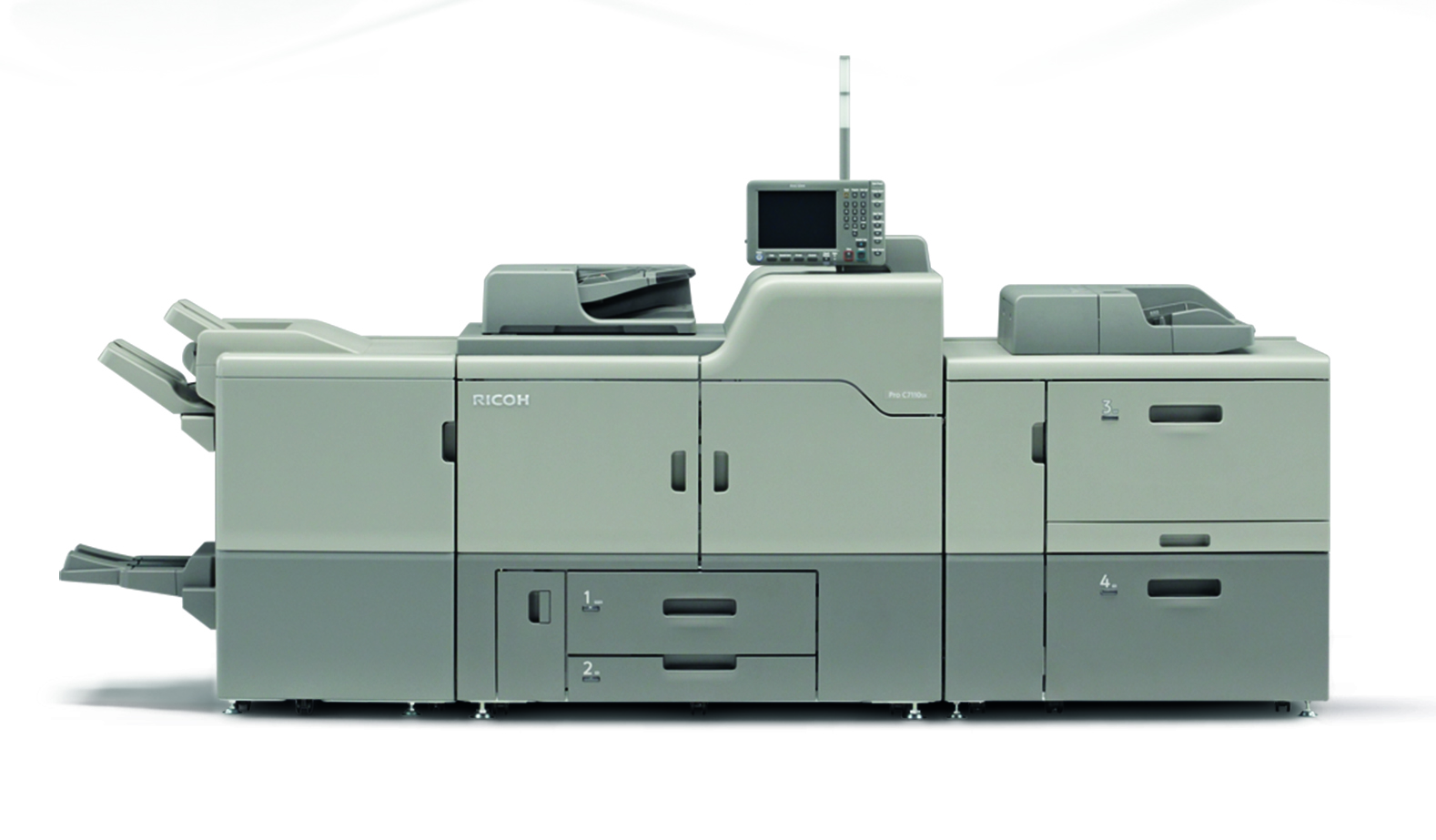 Ricoh Pro™ C7100xThe Ricoh Pro C7100X ticked all those boxes.
With a fifth colour station allowing users to print in white or clear gloss, as well as the option to print six-page A4 brochures, the new press has now allowed Plus Print to move some of its outsourced work in-house.
Like Ricoh, Plus Print is also a company aware of its environmental responsibilities and is constantly searching for ways to reduce its carbon footprint. The company recycles print waste and uses renewable energy, chemical-free plates and alcohol-free dampers on all printing presses. It also gives customers the option of using vegetable-based inks.
An important part of the decision making process was the fact that Ricoh builds its presses to have a minimal impact on the environment which tied in well with Plus Print's stated aim of reducing its CO2 emissions by 87.5 per cent by 2050.
The Ricoh Pro C7100X complies with the Energy Star 2.0 standards, therefore appealing to Plus Print and its sustainable business efforts.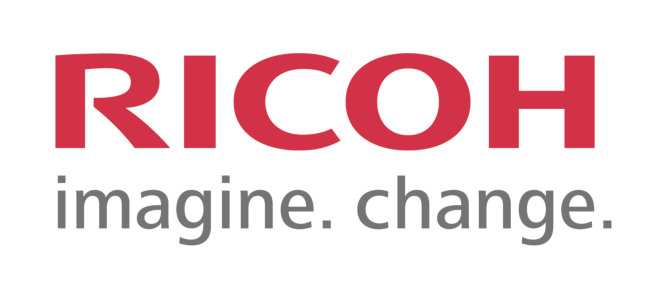 Those efforts are reflected in Ricoh's Business Working Responsibly Mark (BWRM) from Business in the Community Ireland. The accreditation recognises best in class CSR in areas including ethics, environment, innovation and customer service. Ricoh is the only BWRM-accredited company in the print industry in Ireland.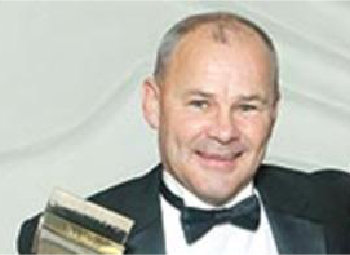 John KennyJohn Kenny, Sales Director, Plus Print, said:
"The market has changed so much and our work is increasingly digital-oriented. Machines are getting better and better, which influences our clients' requirements and expectations. We had to update our existing machine and the Ricoh colour digital press was the best one out there. It has allowed us to double our print capacity since installation, which has had a huge impact on our digital print output and customer offerings. The press also has more functions than any of its competitors, the quality of the print is superb and we can do in-house work that previously we would have outsourced.

"We have won Printer of the Year for two of the past three years, but you don't win awards like that without the right technology. The Ricoh Pro C7100X has given us the confidence to actively seek more high-end production work in the knowledge that we are providing the best quality and service out there."
Paul Kealy, Production Print Division, Ricoh Ireland, added:
"Ricoh is delighted to be a part of Plus Print's continuing success story as it vies for Printer of the Year for the third year running. Plus Print has been continuously raising the bar in the print world since its establishment and this investment in the Ricoh Pro C7100X is testament to that.

"As a business that places sustainability at the heart of everything we do, we are delighted to work with a company that shares our ethos. We hope that through continuing to educate and collaborate with clients on environmental issues, we can effect real change."
For further information, please visit: www.ricoh.ie
You can Tweet, Like us on Facebook, Share, Google+, Pinit, print and email from the top of this article.