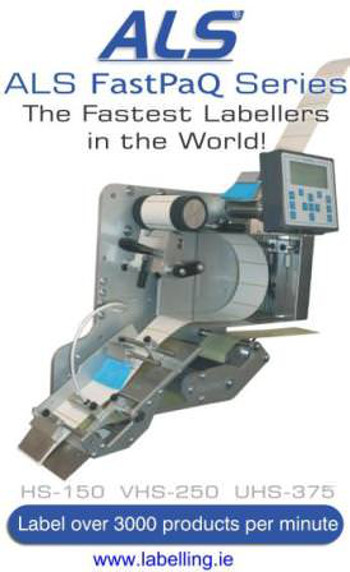 ALS FastPaQ LabellerALS Labelling Solutions claims its latest label applicator systems – ALS FastPaq – is one of the world's fastest. Running at over 300m per minute, the applicator supplies accurate labelling through extreme product speed changes and production stoppages.
ALS, in Mulhuddart, Dublin, is a leading European supplier and manufacturer of high quality labelling systems, consumables and accessories, including label applicators, print and apply systems and thermal transfer printers.
Pat Phibbs, general manager, ALS, outlined the sectors the new applicator would appeal to: "The target market for this new applicator is the label printing industry where they want to over label as part of the production process," he said. "In the past the printer had to slow down his press speed because there just wasn't an over label machine solution to match his label printing machines speed. Typical applications would be where there is a re-sealable tab put on a label as it's being produced or a sequential bar code which has been printed off line and they need to apply it on line sequentially. Because the ALS FastPaq can run at this incredible speed it means there is now no production downtime for the printer which is a significant saving in itself."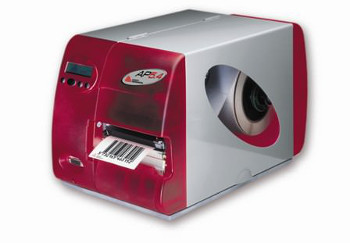 AP5 4 printer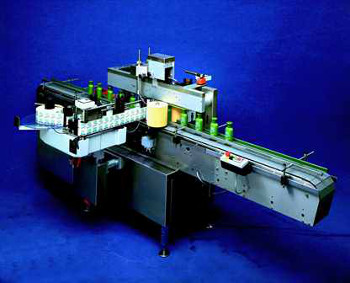 ALS 600 MachineALS focuses mainly on supplying labelling solutions to manufacturing end users particularly the food and drink, pharmaceutical and animal feed sectors as well as general manufacturing. It supplies print and apply, print only and apply only products to these sectors.
"Our main machine supplier is Avery Dennison and ALS is the sole distributor in Ireland for their range of labelling systems," added Phibbs. "However we customise these machines specifically for the end user here depending on the application required. Our range of customers includes many well-known blue chip brands such as Glanbia, P&G, Baileys, Oral-B, Pepsi to name just a few."
Phibbs said ALS had come a long way in the past five years.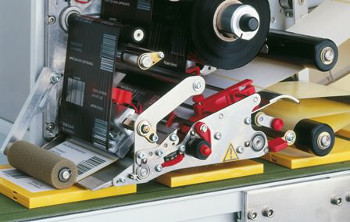 alx printapply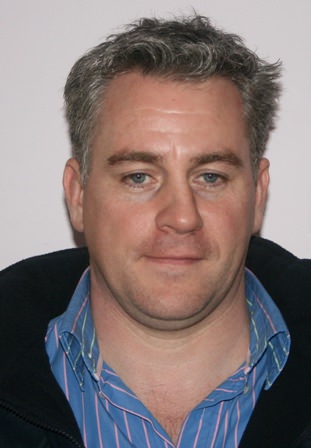 Pat Phibbs General manager ALS "It culminated in the company winning the SFA (Small Firms' Association) 'outstanding small business award 2011' which was a huge honour for the company."
The main printing process employed in all ALS's printing machines is thermal whereby the thermal printer prints on paper (or some other material) by melting a coating of ribbon so it stays glued to the material on which the print is applied.
"ALS also supplies high quality consumables such as labels and ribbons," said Phibbs. "These are essential for reliable machine performance that will enhance the performance/reliability and life span of our clients' equipment. Another large part of our business is service, maintenance and spares."
Below some youtube videos
{youtube}F_CbnVtYDe4|450|338|1{/youtube}
Blackpudding Labeller (print & apply)
{youtube}DrMeXCC8KZ0|450|338|1{/youtube}
C-Wrap labelling of Fishtrays
{youtube}vLDF7Z8vnms|450|338|1{/youtube}
Lid Labelling System
{youtube}EahPJxjvA4Y|450|338|1{/youtube}
High Speed Labelling
You can view a video with a product overview on the homepage of ALS website
Some more links from the website
http://www.labelling.ie/web/labelling-systems/customised-labelling-systems/
Tel: 00353 (0) 1 8242643
E-mail: This email address is being protected from spambots. You need JavaScript enabled to view it.
Copyright © 2012, DPNLIVE – All Rights Reserved