Adds print to its Adaptive Learning Solution.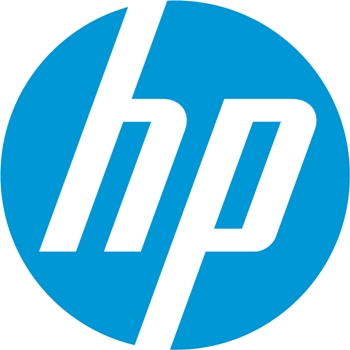 Knewton, a company which specialises in adaptive learning, has collaborated with HP to deliver Personalised Print Learning Solutions comprising tailor-made printed materials for students and publishers. It is using the combined print-on-demand and variable data capabilities of HP Inkjet Web Presses and HP Indigo Presses to produce educational materials, including personalised printed chapters of books and worksheets for individual students of all ages and abilities. HP said that Personalised Print Learning Solutions will, therefore, extend Knewton's adaptive learning materials beyond computer screens, enabling students and schools that rely upon, or prefer to work with, print to benefit from a personal learning experience.
With this new solution, teachers and professors can assign print materials tagged by HP Link Technology. When a student completes the worksheet, the teacher scans it with a smartphone app based on HP mobile scanning technology and sends it to Knewton. The company's adaptive learning technology analyses the student's answers, plus their past work, and calculates their proficiencies across all related learning concepts. Then, Knewton recommends what content the student should work on next. Based on Knewton's recommendations, new content is assembled and sent for local output on HP presses or web-connected HP printers, and delivered to schools or the student's doorstep.
"Knewton's mission is to personalise learning materials for students wherever they are and however they access content," said Jose Ferreira, founder and CEO, Knewton. "We've been known, up until now, for computer adaptive learning, but today we are adding Personalised Print Learning Solutions to our capabilities. People have always assumed it was impossible to individually personalise printed education materials. With our new HP collaboration, we are delighted to show the world that the gap between digital and print can be bridged, and that printed materials can have just as much adaptive power as digital content."
For universities, Personalised Print Learning Solutions uses big data to improve learning outcomes without the need for technology investment. For schools, many of whom are struggling to afford and implement technology, it can offer the power of personalisation without the need for complex software or devices — and, in doing so, help close the UK's digital divide.
More information is available at www.youtube.com/hpgraphicarts
You can Tweet, Like us on Facebook, Share, Google+, Pinit, print and email from the top of this article.
Copyright © 2015, DPNLIVE – All Rights Reserved.