New product's tagline is – 'Big on Impact - Light on the Environment'.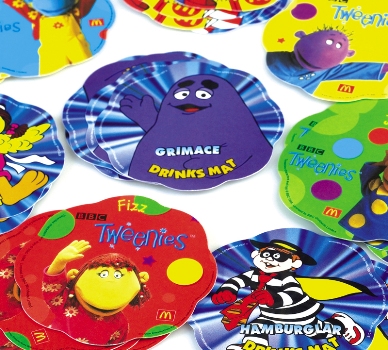 Priplak Antalis coasters Antalis continues to expand its product portfolio by announcing that it has extended its offering of plastic substrates with the addition of Priplak®, a range of strong yet flexible polypropylene sheets that are ideal for a wide range of applications.
The product is 100 per cent recyclable, PVC free, and is claimed to be a 35 per cent lighter alternative plastic substrate. Antalis added that Priplak® provides printers and their customers with a versatile and eco-friendly solution allowing fine image detail to create high impact communication in campaigns.
From Point-of-Sale and display applications such as illuminated displays and backlit posters to packaging, labelling and stationery products, Priplak® is corona treated on both sides, enabling it to be printed in UV offset, UV screen and UV digital.
"Printers and designers are always seeking new ways to achieve a fresh, modern appearance for their projects," said Mike Collins, Product Manager at Antalis. "The Priplak range meets these criteria by helping printers bring the customer's design to life."
Mike continued, "It also helps designers to reduce their carbon footprint, which is often a deal-breaker when specifying a product. Polypropylene is also durable and can be applied with ease, so whatever the duration, the Priplak® promotional display will continue to look its best."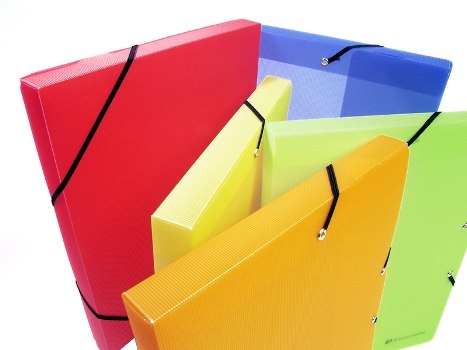 Priplak Antalis folders Antalis now stock the following products from the Priplak® range:
Priplak Basic – An economic range of white & translucent grades.
Priplak Classic – The original emboss. Available in white which produces high quality print and image protection.
Priplak Colours – A wide range of colours for all presentation and display needs.
Priplak Opaline – The original emboss in translucent clear and tints.
Priplak Izilyss Opaque – Improved opacity and wider range of sizes makes this ideal for point of sale.
Priplak Backlit – Designed for illuminated signs and backlit posters.
For further information on the full range of Priplak and Mapal Polypropylene ranges, contact Antalis on 0044 (0) 870 607 9014 or visit www.antalis.co.uk
You can Tweet, Like us on Facebook, Share, Google+, Pinit, print and email from the top of this article.
Copyright © 2015, DPNLIVE – All Rights Reserved.