Xerox have made two new senior appointments.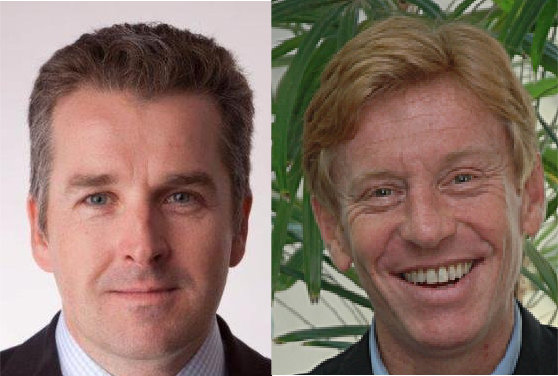 Andrew Morrison and Herve Tessler
Xerox have made two new appointments which will become effective on 1 January 2017.  They are Andrew Morrison as Managing Director for the U.K. and Ireland, and Herve Tessler as President of International Operations. Both men have long standing experience behind them.
Xerox Appoints Andrew Morrison as Managing Director for U.K. and Ireland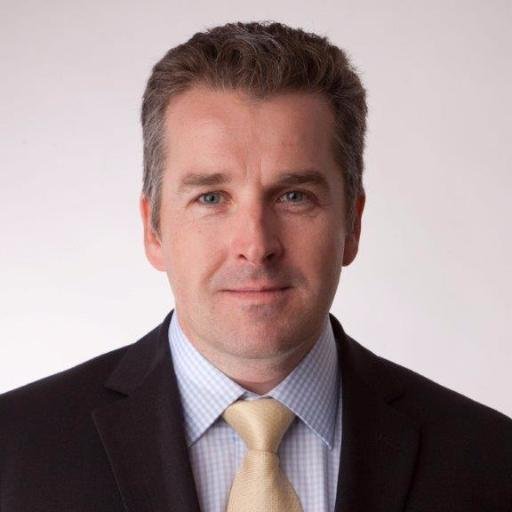 Andrew Morrison has been appointedas managing director for U.K. and Ireland, effective January 1, 2017Xerox announced on the 5 December the appointment of Andrew Morrison as managing director for the U.K. and Ireland, effective January 1, 2017.
In his new role, Morrison will lead and grow the document outsourcing business. He also will oversee plans to expand reach in the small medium business (SMB) segment through an increased channel partner presence.
"As digital technology advances, the way businesses and organisations communicate, connect and work is changing. By connecting the paper and digital worlds, Xerox helps many organisations in their digital journey," said Morrison. "Working with the team I look forward to making 2017 a defining year for Xerox in terms of growth by aligning to a set of common financial goals and driving for efficiency and productivity for the advantage of our customers."
During the past 15 years Morrison has held a number of divisional, country, regional and global organisational positions at Xerox. He currently serves as president of Large Enterprise Organisation, Xerox Europe, a position he assumed in 2014. Prior key leadership roles include senior vice president, USA Client Operations and Major Accounts, and senior vice president, Global Delivery and Business Development.
Herve Tessler to Lead International Operations at Xerox Following Completion of Separation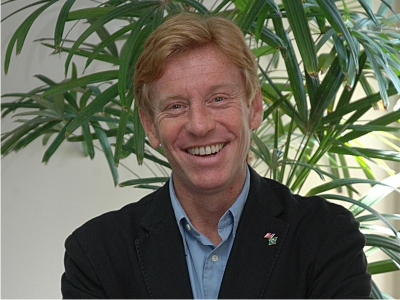 Herve Tessler has been appointed to Lead International Operations at Xerox Following Completion of SeparationXerox also announced on 5 December that Herve Tessler has been appointed president of International Operations. Tessler, who currently serves as president for Xerox's Corporate Operations, will assume his new role in January 2017.
Tessler will shape Xerox's international operations strategy. He will also steer the operational teams in more than 150 countries that comprise International Operations and bring the broad range of Xerox innovative services and technology to current and new clients as well as partners.
"We have a bold and progressive vision for Xerox's international presence,"   said Tessler. "We will capitalise on Xerox innovation, simplifying processes and enabling teams to act locally to quickly and efficiently serve our customers and partners."
With 29 years of general management, sales, business development, marketing and international operations experience at Xerox, Tessler has transformed operating models, growing profitable revenue streams for the company. He is currently responsible for Xerox's core corporate functions including research and development, information management, global accounts, marketing and communications, environmental health and safety initiatives.
Previously, Tessler was president of Developing Markets Operations (DMO) for Xerox, focused on Xerox's growth opportunities in emerging markets and countries around the world. Prior key leadership roles include head of Xerox operations in Central and Eastern Europe, Israel and Turkey; president of Xerox's affiliate in Brazil; and chief operating officer of Xerox DMO Regions West covering Latin America and the Caribbean.
Tessler holds a Masters in law from Paris Assas University. He is a board member of A Better Chance, a national nonprofit organisation that recruits academically talented and motivated students of colour and guides them toward a variety of educational and leadership opportunities.