Company adds to high-end finishing with Scodix Foil investment.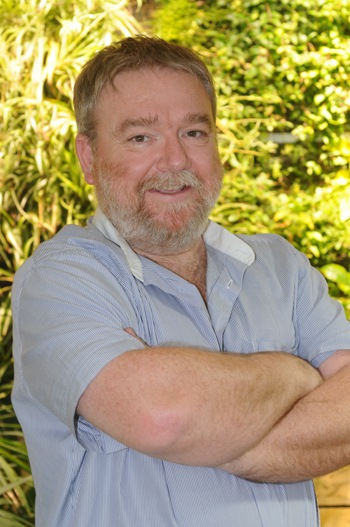 CEO Olivier Venien says that by introducing Scodix Foil, Micro Lynx cements its competitive edgeIt's been announced by Scodix, a provider of digital enhancement solutions for the graphic arts industry, that French based Micro Lynx, a 25-year-old digital and offset printing specialist located in Rennes , has added a Scodix Foil StationTM to its workflow. The investment was made to beef-up its ability to provide high quality enhancements for customers alongside the company's Scodix UltraProTM Digital Enhancement Press.
CEO Olivier Venien sees the equipment delivering this added value - previously reserved for luxury products or high volume jobs - considerably more accessible for brands.
"Scodix FoilTM adds a touch of prestige to products, whether embossing, using Scodix Sense selective varnishing, adding high gloss or through the remarkable quality delivered by foils," he stated. "Not only are we now able to deliver these luxury enhancements on personalised and short-run jobs, but with the cost savings made on eradicating the outsourcing of foiling / tooling costs and set-up time, we can make high-end finishing available to those even on tight budgets. Following this investment we are now also looking to move to new markets such as high-end packaging, because even in such an aggressively competitive market, it is clear that we can provide added value for brands in this sector."
Micro Lynx installed the first Scodix press in France in 2011, and three years later, in 2014, upgraded the platform to a Scodix Ultra Digital Enhancement Press. Delighted with the quality of the Scodix technology, Micro Lynx had no doubts in selecting its next investment.
"Operating in the digital and offset print sectors is challenging, with a lot of capacity in the marketplace," continued Venien. "At Micro Lynx we pride ourselves in leading the way in R&D investment; it gives us a distinct advantage over other suppliers as we are able to offer our customers the best of what technology has to offer. We had already proven the flawless registration capability and quality management of the Scodix technology through our Scodix UltraPro press, so expanding our range of applications further made perfect sense for us. By introducing Scodix Foil we are cementing our competitive edge and providing our customers with new capabilities to showcase their originality."
Scodix Foil offers strong colour metallic foils and preserves their impact by using Scodix proprietary polymers, rather than heat, to lay them down. This eliminates the colour diminishing effects of heat and preserves excellent surface coverage, so the foil's reflective qualities are fully retained. Scodix pointed out that this ensures make ready costs are slashed by replacing conventional methods and thereby eliminating the need for dies, plates, moulds and other costly materials. It added that if you take into account the next to no set-up time, short to medium runs are no longer cost prohibitive.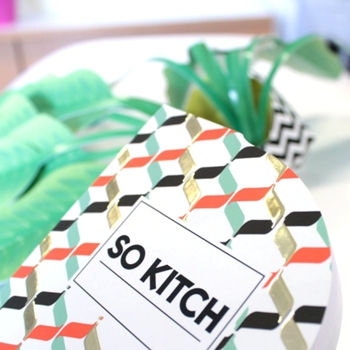 Scodix Foil offers the most colour intensive metallic foils availableWith a wide range of hot and cold industry standard foil films available, Scodix Foil works with a variety of substrates, laminated and non-laminated, and coated and non-coated, as well as offset and digital prints and plastics. Applications include business cards, greeting cards, folders, book covers, brochures, labels, packaging and much more.
"We're very excited to see the full extent of Scodix Foil capabilities and the sensational products our customers can create with them," concluded Venien
You can Tweet, Like us on Facebook, Share, Google+, Pinit, print and email from the top of this article.
Copyright © 2016, DPNLIVE – All Rights Reserved.