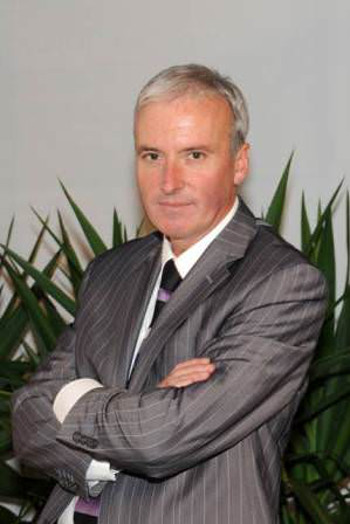 Michael Galvin of NBMNational Business Machines (NBM), a Cork-based Xerox accredited premier partner, recently implemented Xerox Managed Print Service solutions for two Cork-based companies, electronics manufacturer Flextronics and financial services provider   Quintas. This has resulted in significant cost savings of up to 34 per cent as well as reducing the indirect costs associated with device maintenance and management. Xerox Managed Print Services offers a proactive managed print solution enabling businesses to rein in spiralling print and maintenance costs.
Michael Galvin, managing director, NBM, said: "Many businesses find themselves in the position that, over the years, they have accumulated a large number of printing devices from a range of different manufacturers. This leads to the situation where a wide variety of print supplies have to be kept in stock, ultimately leading to higher printing costs. Additionally, valuable staff hours are wasted troubleshooting problems and maintaining hardware from multiple vendors when employees and IT departments should be focusing on more important work."
Flextronics had 95 different print devices on site, a figure that was reduced to 21 under the managed print solution.  Additionally, Quintas cut the number of devices on its premises from 18 to five Xerox multifunction devices, offering a complete printing, copying, scanning and faxing solution.
"The printing situation used previously was totally unmanageable," said Norman Donnery, system administrator, Flextronics. "We had nearly 100 different printers, MFDs, fax and scan devices from four different manufacturers. A huge amount of money was being wasted on toner cartridges, as well as the administration costs associated with ordering in spares. The company was under increasing pressure to cut its IT spend, and tackling office printing was the most straightforward move. NBM and Xerox came to us with this solution and since its implementation we have found that demand on IT support has reduced substantially."

NBM logoDonnery added: "Another benefit of the managed print service has been a positive environmental impact. Not only have we lowered our power consumption, the new Xerox ColorQube multi function machines installed use solid ink blocks rather than toner cartridges meaning less packaging and less waste, not to mention reduced printing costs with a significant percentage of our colour printing now costing the same as black and white output."
The Xerox managed print solution has also allowed Quintas to reduce the amount of work it has had to outsource to printing companies and resulted in cost savings of thousands of euro. As a financial services company with a range of different products, it created large amounts of printed marketing material for prospective clients. The addition of a booklet-making finisher to one of the installed devices has allowed Quintas to now create much of this material in-house.
"When installing the print system, NBM explained to us that by adding a finisher to one of the new devices we would be able to produce professional quality marketing collateral," said Paul O'Connell, partner with Quintas. "We previously had to put in expensive orders for large quantities of brochures that were often out of date before we could use them all. Now we can create much of this as we need it with the added benefit of having the flexibility to tailor the message for specific audiences."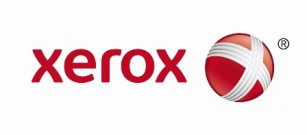 "Businesses trust Xerox's approach and ability to deliver, enabling the company to forge the way with managed print services," said Martin Boyle, general manager, Xerox, Ireland and Scotland. "Working with partners such as NBM allows us to offer the same level of service to SMBs [small and medium-sized businesses] that we have previously only been able to offer to larger enterprises. It makes both financial and organisational sense to allow Xerox and our partners to free businesses from the effort of managing office print systems allowing our customers to reduce costs, drive efficiencies and focus on core operations."
Copyright © 2011, DPNLIVE – All Rights Reserved