Larger than expected accident pay-outs blamed for slump in company's finances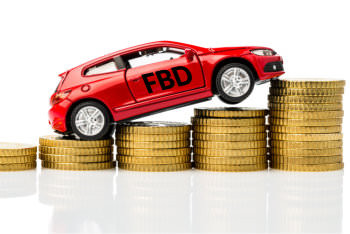 FBD car insurance costs risingIt's been reported that some car owners will probably get hit with an increase in insurance costs after Dublin based Insurer FBD flagged it now expects to make an operating loss for the year end.
It cited the fact that it is being forced to pay out more money than expected to cover the cost of a number of motor accidents which go back some years.
As a result of the news, the company's shares slumped by nearly 20% in Dublin on the 11 November.
In a statement, it said, "Given the unprecedented volatility in claims costs in recent months, the group is reducing the forecast result for the final quarter of the year by €10m." The company has seen a "significantly higher" number of medium –sized injury claims, it added.
You can Tweet, Like us on Facebook, Share, Google+, Pinit, print and email from the top of this article.
Copyright © 2014, DPNLIVE – All Rights Reserved.
Tag
http://www.dpnlive.com/index.php/news/general-news/ireland