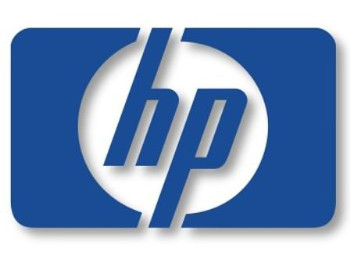 HP has announced the introduction of its first business Ultrabook, the HP Folio13. Although initially released in Australia a while ago, for some strange reason the company has decided to market it globally with a press release dated to-day, November 22nd.
Featuring a thin and light design, HP claims that the battery life is close to nine hours, which is better than competitor modes such as Acer, Asus, and Lenovo.
The HP Folio13 measures less than 18 millimetres thin, uses an ultra slim 33.8 cm diagonal high-definition (HD) BrightView display, and weighs just 1.49 kg. It's designed mainly for business customers, although at the price listed below (starting price of €899.99) it obviously should be a hit with the general public as well in retail outlets.
HP point to the long-life1000-cycle battery which it says can deliver up to 9.5 hours of run time to easily take mobile professionals through their day.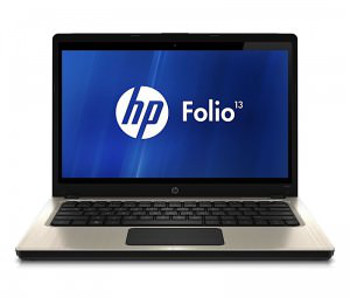 HP folio ultrabook13Key points:
1- An optional TPM Embedded Security Chip protects data in email and information on the hard drive for security-conscious users.
2 – It's powered by the latest Intel Core processors and includes the HP Folio13 Intel Rapid Start Technology, which provides ultra-low power consumption when not in use and a fast resume time when needed. In essence, extending battery life and stand-by time.
3 - The HP Folio13 also includes a backlit keyboard for mobile users who work in low-light conditions.
4 – It has a full array of ports, including RJ-45 and USB 3.0.
5 - A solid state drive (SSD) with 128 GB of storage for fast response times and increased reliability is also part of the package.
6 - The HP Folio13 features HP CoolSense technology, which uses advanced hardware and intelligent software for a noticeably cooler notebook. A HP Imagepad for highly accurate advanced multitouch gesture support is also part of the deal.
Additional features:
- HP TrueVision HD (2) Webcam for brighter, cleaner HD images, and Dolby Advanced Audio.
- The HP Folio13 also can be configured with a range of Microsoft Windows® 7 operating systems, including Windows 7 Professional. An optional three-year limited warranty is available.
- Users who need a desktop-like environment or additional audio, video network and USB connectivity can connect the HP Folio13 to the HP USB 2.0 dock.
The HP Folio13 is expected to be available here from mid-January onwards with a starting price of €899.99.
If you lived in the good old USA you could get it from December 7th.I wonder why we always have to play "catch up" here. Frustrating!!!!
Copyright © 2011, DPNLIVE – All Rights Reserved