Inline finishing features will enable users to easily print, perforate, cut and stack a job all in one run.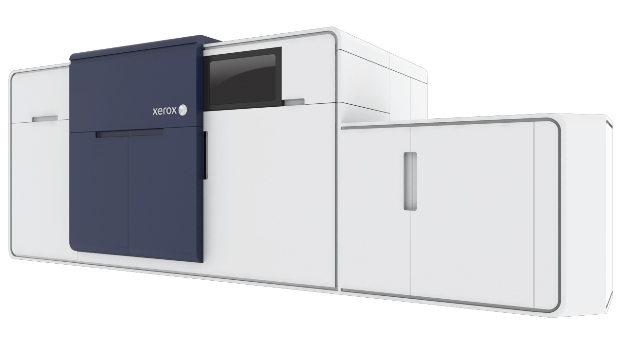 Xerox Rialto 900-Inkjet-Press
Two new inline finishing options are now available on the Xerox Rialto™ 900 Inkjet Press to enable print providers to easily print, perforate, cut and stack a job all in one run. An inline dynamic perforator and a second high capacity stacker are being offered to help print shops maximise press availability and also expand into new high value application segments.
The inline dynamic perforation option enables the creation of horizontal, vertical or t-section tear offs – such as coupons, reply cards and payment stubs – designed to allow users to open up new opportunities in the transactional/promotional and direct mail markets. Additionally, a second high capacity stacker will enable a continuous operation feature on the press so print providers can keep machines running while unloading the other stacker.
"The Rialto 900 packs a lot of performance in a small footprint," said Chris Irick, worldwide product marketing manager, Entry Production Inkjet, Xerox. "The new inline finishing options maximise productivity by automating the workflow and reducing manual labour."
The inline dynamic perforator and stacker configuration with the continuous operation feature will be on display at drupa in the Xerox stand at Hall 8B A62. Xerox's cloud-enabled automated colour management solution will also be supporting the press. Availability for the two new finishing features will be announced later this year.
To learn more about the new features, please check out road to drupa video with Chris Irick - see below. For more information about Xerox at drupa, visit: www.Xerox.com/drupa.
You can Tweet, Like us on Facebook, Share, Google+, Pinit, print and email from the top of this article.
Copyright © 2016, DPNLIVE – All Rights Reserved.