Facebook flotation: the only game in town this year!
It is going to be the biggest internet offering since Google when Mark Zuckerberg and his seven-year-old social network, Facebook, go public in 2012.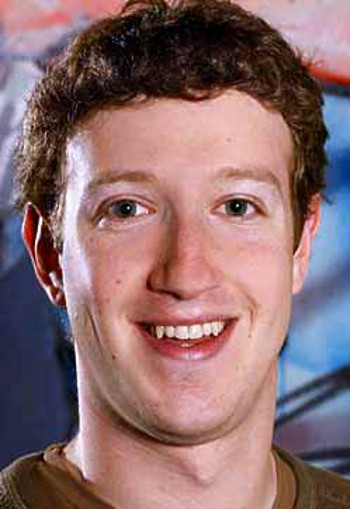 mark zuckenbergObservers say it will be the most hotly anticipated flotation in US corporate history with some predicting it could be valued at up to $100bn on its Wall Street debut. If this happens then it will create hundreds of millionaires and add a new name in the hall of fame of digital businesses.
Some canny commentators are expressing caution, however, due to Facebook having leaked US users at a high rate, nearly six million in one month alone. It has close to 700 million users worldwide and posted a net increase in overall users as the company has been pushing aside regional social sites to conquer large regions of the developing world.
In the US the user base is estimated at 150 million, about half the population, so a 4 per cent drop is not crippling, but it isn't negligible either. Neither is absent official statistics which tend to make industry observers believe the numbers. And the story seems to be the same in other developed countries such as Canada and parts of Europe.
So has a little bit of fatigue set in with Facebook users?
Nevertheless it's a fact that expectations for this incredible IPO, set for the first half of 2012, could hardly be greater.
During 2011 many internet firms went public, such as Groupon and LinkedIn. Most didn't make the valuation previously placed on them. The appetite seemingly was for Facebook.
Zuckerberg will be forced to release just how much his company makes by US regulators once Facebook passes the 500-shareholder limit this April.
Latest reports suggest it wants to raise $10bn in its IPO which when put in the context of other technology giants would mean Zuckerberg's Facebook site could be worth twice that of Hewlett-Packard and almost four times that of computer maker Dell.
For his sake I hope the fatigue is seasonal although, like Facebook's predecessor MySpace, its users will slowly lose interest, moving on to other new networks and platforms.
In the meantime Zuckerberg will probably achieve his goal and make the Facebook flotation the only game in town this year.
Copyright © 2011, DPNLIVE – All Rights Reserved