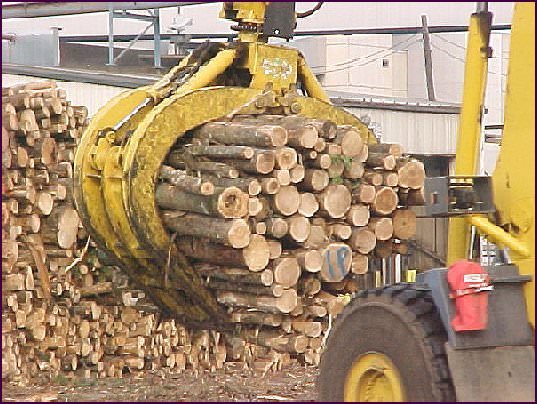 Global pulp markets
The overall global demand for market pulp has been weakening over the past four months, particularly that of hardwood pulp. Pulpwatch reports that global shipment of BHKP pulp fell from 1.76 million tons in June to 1.41 million tons in July. Although shipments picked up in August and September, the outlook for the next six months is for lower demand and reduced pulp production as compared to the same period last year.
On the other front the softwood market pulp (NBSK) price has fallen from its record high in June earlier this year. In just a few months, the price has fallen by almost $100/ton to $930/ton as of early November, according to FOEX.
Global lumber markets
With limited production data still available for the full third quarter, initial reports indicate lower production levels in the U.S., Eastern Canada, as well as the Nordic countries, Russia and a number of other countries in Europe. In addition, some of the largest lumber-consuming countries in the world imported less lumber in July and August than they did in the previous months. These included the US, the UK and Germany. Even China which had the fastest increase in imports earlier in the year appears to be slowing down as well.
British Columbia sawmills have been running at an 83% of capacity mainly due to continued strong exports to Asia. Production during the first eight months reached 8.2 million m3, which was 7.2% higher than the same period in 2010.
Other numbers which were up included Softwood lumber imports to Japan which are up 9% so far this year with industry sources saying that total imports for the year may reach around 6.8 million m3, the highest import volumes since 2007.
Copyright © 2011, DPNLIVE – All Rights Reserved