US Card company to purchase

a Highcon Euclid and invest in Highcon.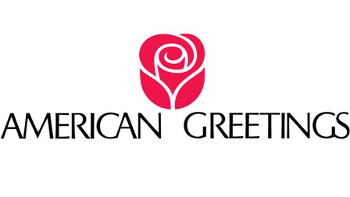 American Greetings Inc., the world's leading greeting card company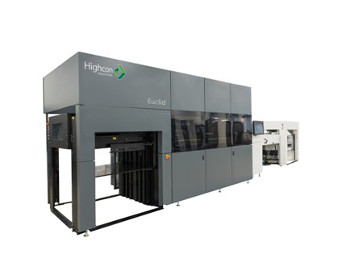 The Highcon Euclid digital cutting and creasing machineHighcon announced today that American Greetings Inc., considered the world's leading greeting card company, has agreed to purchase the next Highcon Euclid digital cutting and creasing machine in the USA. In addition, it will also place a strategic investment in the company. Zev Weiss, the company Co-CEO will also be joining the Highcon Advisory Board, alongside Benny Landa, Founder & CEO, Landa Corporation and Mike Ferarri, founder and President of Ferrari Innovation Solutions, LLC.
Zev Weiss, Co-CEO, American Greetings Inc.commented, "We believe in the future of Highcon and their digital post-print product and see the Highcon Euclid becoming an integral part of our production cycle. We are eager to play a part in the future development of the product and view this relationship as far more than a simple equipment purchase. This digital technology, the precision of the equipment, combined with the vision of Aviv and Miki will allow us to reap the true benefits of long tail distribution - a winning combination of quality and price that we can offer our customers."
Aviv Ratzman, CEO and Co-founder, Highcon added, "Zev's participation in our Advisory Board, as well as our cooperation with American Greetings will ensure that we continue to develop the best possible solution for short to medium run digital carton converting. We look forward to a mutually beneficial long term relationship."
http://corporate.americangreetings.com

Follow us on Twitter - @DigiPrintNews
Like us on Facebook www.facebook.com/DPNLive - (click the 'LIKED' button/top of page as well)
Copyright © 2014, DPNLIVE – All Rights Reserved.