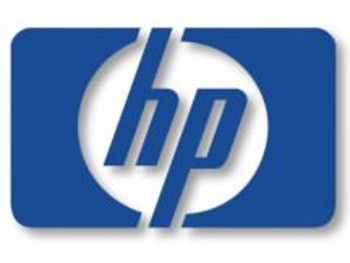 AllThingsD, a technology website affiliated to The Wall Street Journal and also Bloomberg News, reports that a Hewlett-Packard restructure means its Imaging and Printing Group (IPG) will merge into its Personal Systems Group (PSG).
It seems the newly combined business group will report to executive vice-president Todd Bradley with VJ Joshi, vice president of the printing group, leaving the company.
So why is HP making this change?
Only a short while ago ­ the company was thinking of selling its PC division due to low margins while the printer division was king due to the money made from selling printer ink.
The reorganisation apparently is part of a drive by chief executive Meg Whitman to simplify structures at HP and reduce costs.
Some commentators have speculated that Whitman sees that IPG sells printers both to consumers and businesses, and PSG sells PCs to consumers and businesses as well. Merging the two might in her view create a division which unified product offerings – such as PCs that print and printers that are PCs. Speculation it may be but technology has changed so fast that devices such as the HP Envy printer now have greater computing power, web-connected apps and greater social media capabilities. Add in iPhones and iPads which can print directly to this new generation of printer and the bigger picture begins to unfold.
Bradley is the one-time chief executive of handset maker Palm so if the rumour machine is right then he will have responsibility for what will easily be the biggest group inside HP.
Watch this space!
Copyright © 2012, DPNLIVE – All Rights Reserved