Letter from America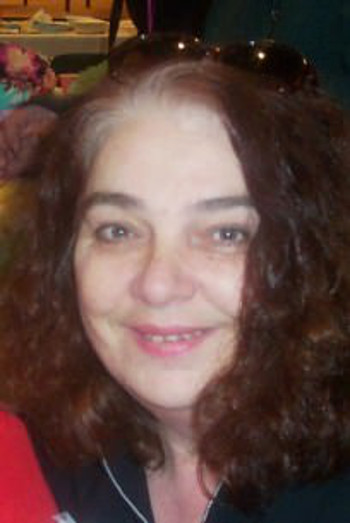 Ellen NeumannBy Ellen Neumann
Sullivan County, New York –
March 15th, 2012.
---
DPNlive.com is proud to introduce to our readers a new bi-weekly column, Artisan Ireland. Every other week we will feature a small Irish business that fits the bill. The old-time definition of the word artisan refers to one who is skilled at a manual craft. In today's world the definition has expanded. The term now embraces food, meats and other products that use natural methods of growth, nurturing and processing. It has come to mean natural, clean and fresh. Artisan can also refer to textiles such as wool, paper and fabric that have been woven or created using eco-friendly techniques.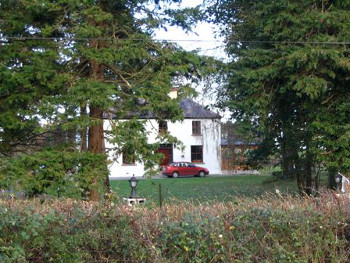 The concept for this column occurred to me one day while I was reading about Ireland's financial crisis. Although faced with incredible monetary difficulties and the possibility of loss of present currency, Ireland will survive this crisis. How can I be sure? Historically through war and famine, emigration and oppression, strikes and severe weather the Irish people have used their natural resources and instincts to pull themselves out of trouble. It's been the "little man" not the politician or the "big shot" who has been responsible for the survival of Ireland's economy.
Today the "little man" is raising pigs on a farm in Tipperary (no steroids or antibiotics injected), turning them into the loveliest bacon and roasts. In Kerry a family is growing a garden full of veggies to sell at market using composted fertiliser and no poisonous insecticides. The family-operated chicken farm in Donegal produces eggs and free range meat using no toxic chemicals. People are making a living off the land in a natural and simple manner and proudly surviving the financial crisis, inch by inch. They are industrious and forward thinking individuals who believe "God helps those who help themselves". These are only a few examples of the people who will be featured in Artisan Ireland.
Our first article features OLD FARM, a pig farm at Redwood, Lorrha, Nenagh, Co Tipperary. Owned by Alfie McCaffrey and Margaret O'Farrell, it has successfully operated since 2003, producing some of the finest free range pork and bacon products Ireland has to offer. Above is a link to their story, of which they are the authors. Please take a look and enjoy!
A quote from their website reads: "We believe our pork is very, very different from that supplied in supermarkets.  Once you have tasted our delicious pork, you will certainly come back for more!" I believe it!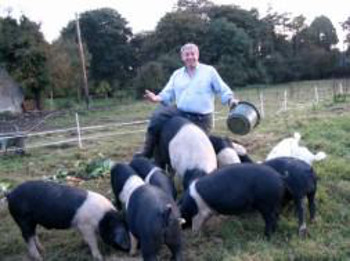 Here we go, our new adventure taking us to Co Tipperary for a look at the Old Farm. Meet Clarence (the boar), Alfie and their friends. Learn about the wonderful world of raising pigs, the challenges faced by farmer Alfie and his peers in their attempt to bring the very best product to market.
Be proud Ireland! Go raibh maith agat as do chuidiú (Thanks for your help!).
Copyright © 2012, DPNLIVE – All Rights Reserved
Please drop me a line and let me know what you think of our new endeavour.
This email address is being protected from spambots. You need JavaScript enabled to view it.