A number of seminars will run over the three days exploring how digital signage has changed the industry.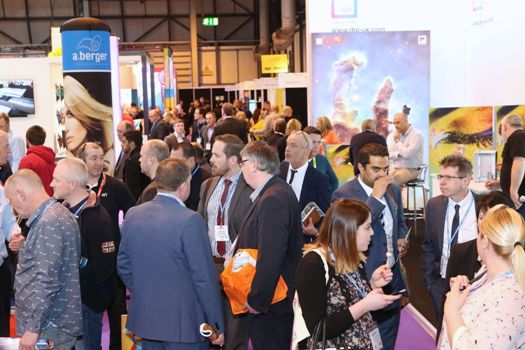 Sign & Digital UK has announced the launch of a new Digital Signage Theatre ahead of its 2016 show, which returns to the NEC Birmingham from the 19 to 21 April.
It will host a number of seminars during the three days which will concentrate on exploring the impact that digital signage is having on the industry, how it can complement traditional signage and most importantly, what opportunities there are for incorporating it into signage projects. The full programme can be viewed here.
Speakers lined up include, Richard Westhead of One Digital Solutions, Pedro Lindsey of Beabloo, Josh Bunce of Inurface Media, Michael Gietzen from The Identity Group and Janice Fairfield from Fairfield Displays.
Rudi Blackett, event director for Sign & Digital UK said:
"Digital signage is a rapidly growing sector that presents a range of new business opportunities across a range of different sectors and we have launched this theatre to help our visitors understand how they can benefit from this new area.

From digital signage in retail outlets to directional signage in offices and public spaces, its unique ability to offer engaging, interactive and easily updated elements is an exciting addition to the more traditional signage offerings."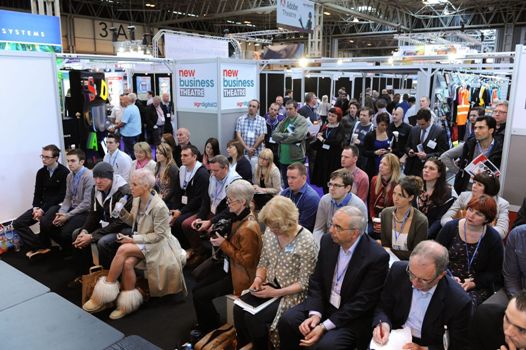 The Digital Signage Theatre is just one of several new show features, including the 'Become a wrap expert' workshop which will be presented by Sign and Digital Materials Ltd on stand M14. It will feature a series of workshops and demonstrations delivered by leading global wrap trainers Justin Pate and Ole Solskin. The full workshop programme can be viewed here.
The show is free to attend for trade visitors. For more information and a current list of exhibitors, please visit: www.signanddigitaluk.com.
To enquire about exhibiting, please contact the show team on: This email address is being protected from spambots. You need JavaScript enabled to view it. or call 0044 (0) 1342 332000.
You can Tweet, Like us on Facebook, Share, Google+, Pinit, print and email from the top of this article.