Seiko Instruments'SX ink accepted in Nordic Ecolabel product list.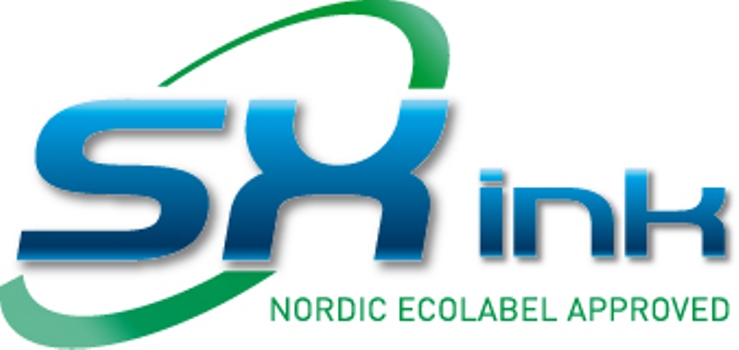 SX Ink Nordic Ecolabel
Seiko Instruments'SX ink, used with the ColorPainter M-64s, has been accepted as meeting the chemical requirements of Nordic Ecolabel certification for printing companies.
The Nordic Ecolabel, also known as Nordic Swan, is a comprehensive Scandinavian ecolabel that -for more than 25 years- sets the highest environmental demands for the products and services evaluated. The ecological footprint of each product is also assessed. Print products or print service providers credited with such a label have been proved to be ecologically sustainable from raw material to waste.
Seiko Instruments'eco solvent SX ink is now one of those materials that meet the stringent Nordic Ecolabel criteria for print product providers.
http://www.seiko-instruments.de/
You can Tweet, Like us on Facebook, Share, Google+, Pinit, print and email from the top of this article.
Copyright © 2015, DPNLIVE – All Rights Reserved.