Christmas may be over but printMAX doesn't think so!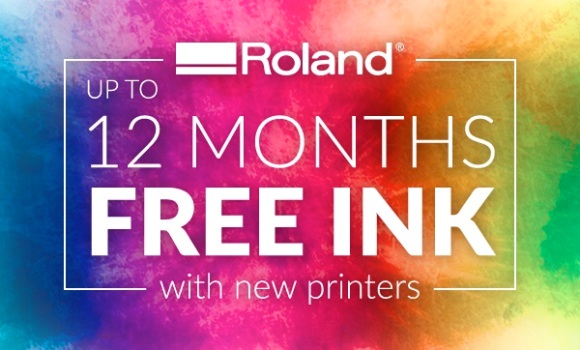 Free ink
Well if Santa has gone ,UK based printMAX has stepped in and is offering enough ink to keep your new Roland printer running 365 days of the year, completely free to celebrate Roland's year of colour.
As part of a new scheme, the Roland reseller is including up to 12 months' worth of the brand new Roland Eco-Sol Max 3 inks completely free of charge to customers ordering a new printer before the end of February.
Managing Director, Michael Bolton, said
"at printMAX we are consistently striving to exceed our customers' expectations and we absolutely live by that ethos each day, whether that be our approach to service, technical support or in this case, more value for money. With all new investments, the cost of running must be assessed, so we're removing a significant aspect of this by adding peace of mind and reduced costs for the first 3 months or first year of operating."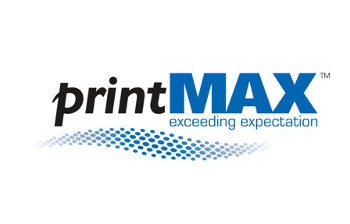 To break it down, printMAX are providing the first three months of ink free with a Roland VersaEXPRESS RF-640, VersaCAMM VS-i or VersaCAMM SP-i series. When ordering a SolJet Pro 4 XR-640 or XF-640 printMAX customers would be entitled to an incredible year of free ink, worth over £7,000. Now that's clear value for any print business we think.
Customers will also receive the brightly coloured Bose Colour Soundlink Speaker with each purchase, designed to brighten up any print room!
For more information please visit www.printmax.co.uk/offers/roland or call the printMAX team on 0044 (0)1420 511539.
You can Tweet, Like us on Facebook, Share, Google+, Pinit, print and email from the top of this article.