Sixth annual Doodle completion

announced by Google in Ireland.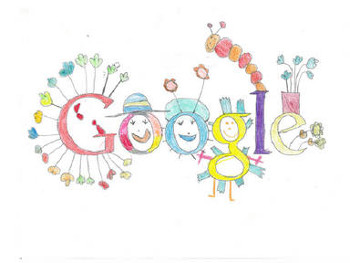 doodle-4-googleGoogle has announced the launch of its sixth annual 'Doodle 4 Google' competition for children with the theme this year, 'My Adventure'.
The internet search giant is urging young people to get their pencils and pens out and start to draw a new logo.
Google said they want children to let their imagination and sense of adventure go wild and get creative with the Google logo.
The prize for the winning student is a €5000 scholarship towards their third-level education. On top of that, the winning student's school will receive a €10,000 technology grant.
The company said," Inspiring young people's creativity and encouraging them to use their imagination is something that is very important to Google."
Children from both National and Secondary school are eligible and the closing date for entries is December 13th.
Follow us on Twitter - @DigiPrintNews
Like us on Facebook www.facebook.com/DPNLive - (click the 'LIKED' button/top of page as well)
Copyright © 2013, DPNLIVE – All Rights Reserved.