---
JobBridge, Ireland's National Internship Scheme that provides work experience placements for interns for a six-or-nine month period has been extended by an additional 1000 places.
---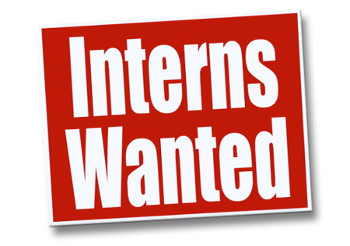 The dilemma for many people to-day is that without work experience for new entrants to the labour market or unemployed workers wishing to learn new skills, it's virtually impossible to get a job.
One of the goals of the National Internship Scheme is to assist in breaking this cycle.
The scheme which is open to persons who have been on the dole for three months or more has already 5000 places available and Joan Burton, Social Protection Minister has now announced these further places as well as saying that lone parents could also now apply. This will bring the total places available in the scheme to 6000.
The announcement that lone parents were now eligible comes just one month after Burton introduced legislation to cut off the lone parents allowance once a child reaches the age of seven in 2014.Currently the age limit is 14.
To date more than 7,000 people have availed of the internships. Chairman of JobBridge Martin Murphy, managing director of HP Ireland commented that nearly 40 per cent of participants have so far secured full time employment as a result.
Each intern receives €50 per week on top of their standard social welfare payments while they are on the work experience programme.
Critics of JobBridge have said that it was just a way of providing cheap labour but Burton has responded by saying it had already helped a significant amount of people to get work placements. So far she said 797 people had got a job immediately after their internship with the company they worked with or another company and a further 2000 had secured employment at a later stage.
Murphy added that he had received very positive feedback about it from business people.
http://www.jobbridge.ie/
Copyright © 2012, DPNLIVE – All Rights Reserved