CRON is one of 50 enterprises honoured for their focus on both innovation and improvements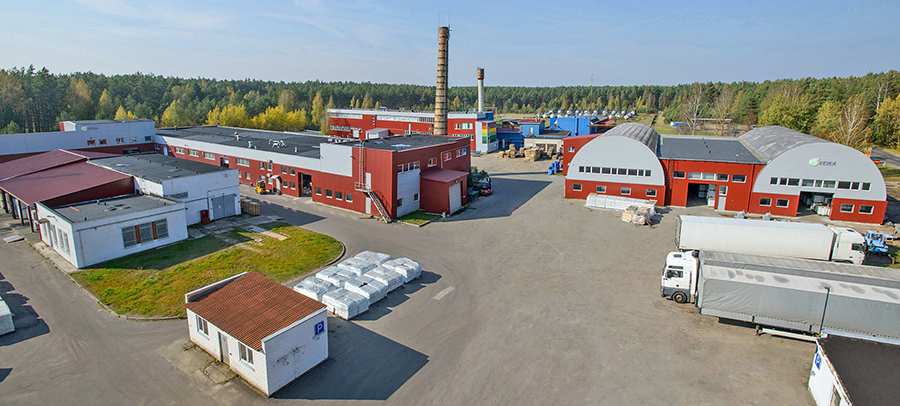 CRON Named Manufacturing Industry Single Segment Champion in China's National Cultivation of Enterprise Awards
Award honours 50 leading manufacturing enterprises for achievements in innovation and product improvement.
Hangzhou CRON Machinery & Electronics Co. has been named Manufacturing Single Segment Champion in China's prestigious National Cultivation of Enterprise Awards - recognised in the pre-press (CTP) category for business and product excellence.
"We are hugely honoured to receive this national and much respected award," commented Mike Xiang, CEO and Founder. "Our business is committed to delivering innovative products that drive customer value and increased profitability – aiding the 'perfect print'. As possibly now the largest CTP manufacturer in the world, our product portfolio spans the entire digital prepress spectrum including UV, thermal and large format CTP. But we don't rest on our laurels. We work extremely hard to ensure that we continue to innovate and be the global CTP supplier of choice. It's always amazing to be recognised for our achievements."
Each year The Ministry of Industry and Information Technology of China has honours 50 leading manufacturing enterprises and projects for their exemplary focus on both innovation and improvements in product quality. Award winners represent China's world-class industrial achievements across many manufacturing sectors.
Announced in December 2016, CRON was the only pre-press company to feature in this years' honours list. At drupa 2016 in June, CRON clearly demonstrated this commitment to innovation by announcing six new products under the theme of "True Image, True Color, True Print".
These included the EZcolor digital inking system, HDI Flexo CTP in 900 and 1600 formats, two new Blackwood UV and Thermal plates, Automation for VLF CTP and Automated CTP. CRON also showed its latest innovations in process-less plates and an entirely unique approach to offset inking - evolving the company's product offering from the traditional CTP market into broader fields of offset press optimization, plate production and flexo packaging.