Irish Government launches online tool to help SME's.

---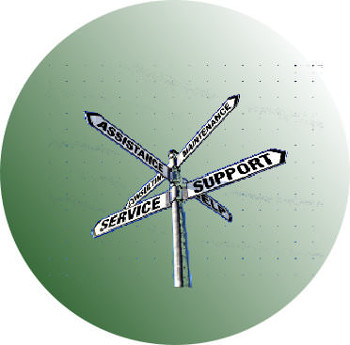 Business SupportsThe Irish Department of Finance has just launched a new website for small businesses (SMEs) to help companies access information about what support is available to them.
---
It's designed to be a one-stop shop with the stated aim of increasing the level of information available to SMEs
The new website comes in the wake of a survey of 2000 firms which found that 98 per cent of managers at these companies admitted they didn't know very much about what State supports were available for them.
Finance Minister, Michael Noonan commented that in his Budget 2014 speech he had announced an information campaign for SME's. "The online search tool is a central element of this", he said. "It will help small to medium enterprises access information on the over 80 government supports, totalling more than €2bn, currently available."
There are about 188,000 SME's in Ireland which make up 99 per cent of the country's total amount of companies.
The new site will allow businesses to log on and find out which supports are available to them, get information on the range of government supports for accessing credit, as well as locating their local enterprise office.
The survey, carried out last December, also found that information relating to grants was the biggest area of interest, while over 50 per cent of those who replied stated that information concerning access to funds for business development and mentoring as well as information on skills and marketing were a key area of interest.
To access the new website please go to www.localenterprise.ie/smeonlinetool

Follow us on Twitter - @DigiPrintNews
Like us on Facebook www.facebook.com/DPNLive - (click the 'LIKED' button/top of page as well)
Copyright © 2013, DPNLIVE – All Rights Reserved.