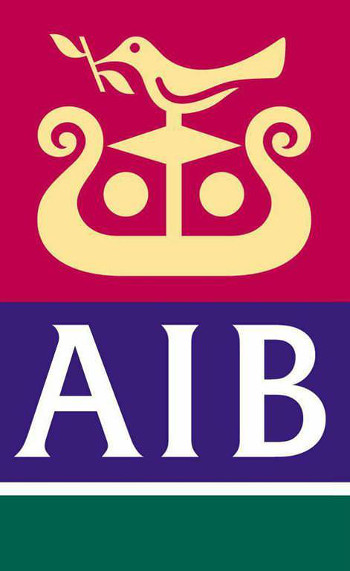 AIB HAS sold its investment management division to Prescient Holdings, a South African financial services group. Although the sale price was not disclosed it is believed that Prescient paid AIB between €25 million and €30 million.
In a statement to the Irish Stock Exchange, the bank said the positive impact on AIB Group's capital position as a result of the transaction was "not material" due to the small size of the transaction.
AIB Investment Managers will be renamed Prescient Investment Managers (Ireland) Limited once the sale is concluded, which observers believe will take place sometime in the in the first quarter of 2012. The bank anticipates that regulatory approval for the sale will be straightforward. AIBIM, was established in 1966, and it employs approximately 100 people with offices in Dublin and New York. As of September 2011, the division managed assets of €8.5 billion for private, corporate, pension and charity clients.
AIB identified the division as a non-core asset which had to be sold as part of the State-owned bank's recapitalisation and restructuring agreement with the Government and the EU.
In February of this year Irish Life was chosen as the preferred bidder and sources in the banking world said that this bid was expected to generate €15-€20 million for the unit. However, Irish Life pulled out of the running in April.
Although it is understood that several new bids were submitted, AIB entered exclusive talks with Prescient in October.
Copyright © 2011, DPNLIVE – All Rights Reserved