Irish figures 10 per cent higher than UK.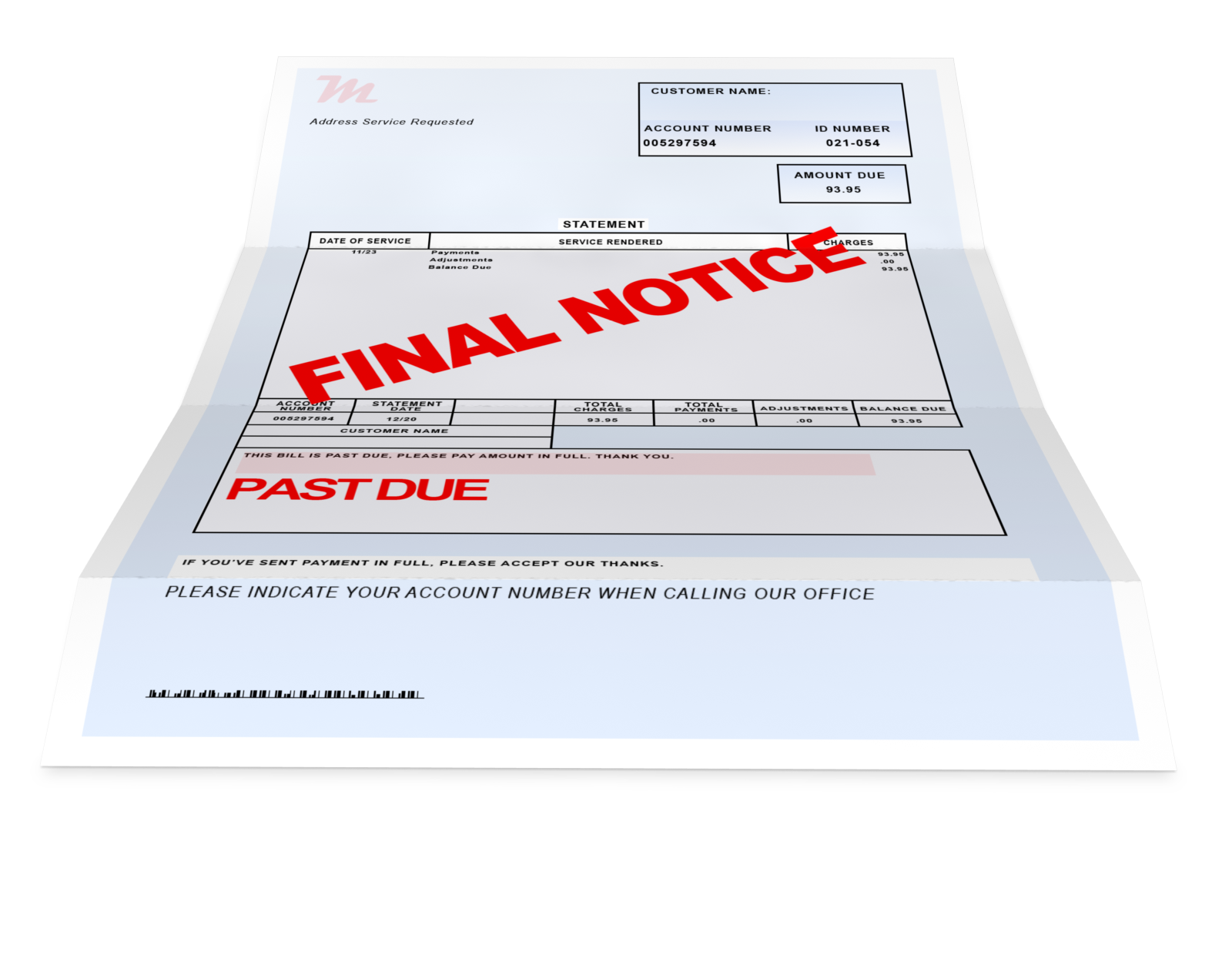 A new survey by the International Financial Group, which provides short- term working capital to businesses via invoice discounting, has found that Irish SME's are owed an average of €23,000 each.
The report said that late payments are having a serious affect on small companies with one in seven Irish businesses being forced to close as a result of this or non-payment.
The survey found that late payments remains a major issue for Irish SME's with nearly one third of them reporting an increase in late payments over the last 12 months.
This is 10 per cent higher than British SME's according to Interface Financial Group's figures, with David Banfield, president of IFG stating that late payments was "an almost systemic issue in Ireland".
He went on to say that late payments have a knock-on effect on everyone.
"If businesses aren't getting paid, they can't pay their suppliers; they can't re-invest to expand and create new jobs which drag down economic growth".
This latest survey is broadly in line with the ISME Credit Watch survey for Q1 2016 which was published recently.
It pointed out that late payments continue to be a major problem with an increase in payment days to 59 days, an increase on the previous quarter.
You can Tweet, Like us on Facebook, Share, Google+, Pinit, print and email from the top of this article.
Copyright © 2016, DPNLIVE – All Rights Reserved.