Dye and colour systems developer Rialco to extend EFI's technical advantages.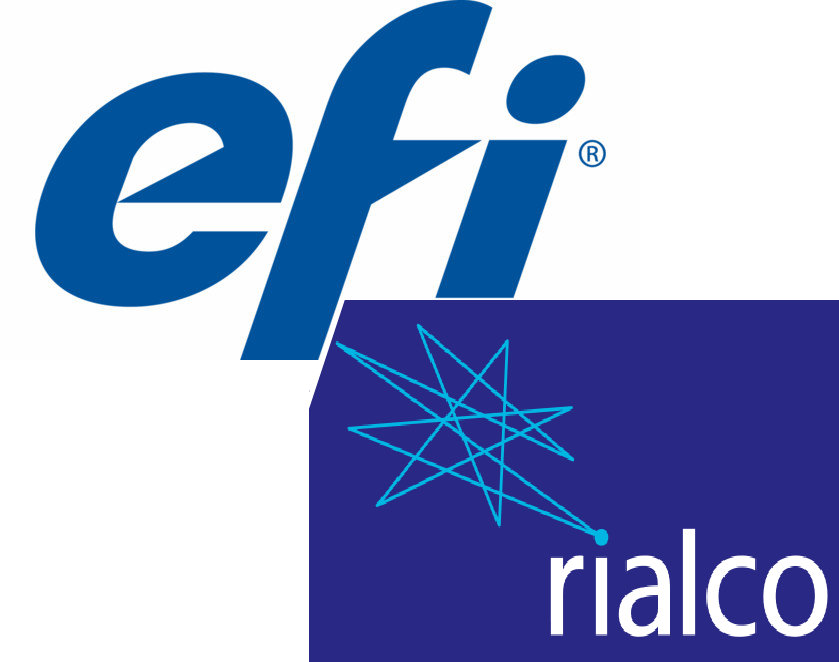 Rialco® Limited, one of Europe's leading suppliers of dye powders and colour products for digital print and industrial manufacturing industries has been acquired by EFI. The acquisition is seen as a good investment since the dye –sublimation market Rialco serves is deemed one of the fastest growing sectors of the worldwide ink industry.
Based in Bradford, UK, Rialco will now operate as part of EFI's industrial inkjet business, and will continue to work closely with and support its existing clients while at the same time, expand and grow its capabilities with new products and new customers. The purchase will allow EFI to improve its inkjet portfolio with Rialco's advanced ink component capabilities.
New research from Smithers Pira forecast an 18.4 per cent year-over-year growth in dye-sublimated material print volumes through 2021, and a greater than 100 per cent increase in volume and value of dye-sublimated printed material in that same time frame.
Financial terms of EFI's acquisition of Rialco were not disclosed, but the deal is not expected to impact on EFI's Q1 or full-year 2016 financial results.
"The deal announced gives EFI the platform to extend the technical advantages we provide to customers in the signage, textile, ceramics and other industries that are rapidly transitioning from analogue to digital printing," said Stephen Emery, vice president of EFI's ink business.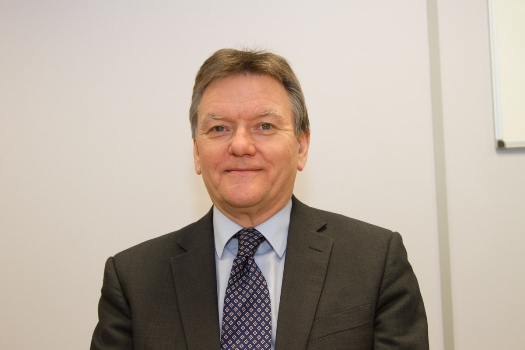 Paul Davies director EFI Rialco.It was also confirmed that Rialco employees have joined EFI and will continue to work from its facility in Bradford.
"Being part of EFI gives Rialco an important opportunity to continue growing our offerings as part of a leading developer of advanced industrial ink products," said Paul Davies, a Rialco co-founder and current director of EFI | Rialco. "Our team is looking forward to working with our colleagues across EFI to bring Rialco's innovations to a broader range of customers and markets."
For additional information about EFI, visit www.efi.com.
You can Tweet, Like us on Facebook, Share, Google+, Pinit, print and email from the top of this article.
Copyright © 2016, DPNLIVE – All Rights Reserved.