The facts.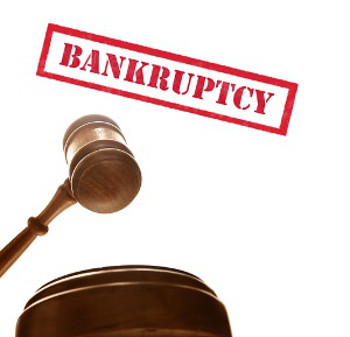 bankruptcyHere are some basic facts about the new bankruptcy legislation which was brought into effect in Ireland a few weeks ago.
In bankruptcy, an insolvent person's property is transferred to an official assignee. This person then sells the asset/s for the benefit of those who are owed debts, called creditors. After the persons property has been sold off, the official assignee will divide the proceeds between the creditors and any outstanding debt will be written off.
To avail of bankruptcy, a person must be insolvent. Under the new legislation this means that he or she must have debts – exceeding assets – of €20,000 or more. It is also incumbent on the person to have made reasonable efforts to use the alternative arrangements to bankruptcy such as debt settlement (DSA) or personal insolvency arrangement (PIA).
Proceedings are brought to the High Court where an application for a bankruptcy order is filed in the office of the examiner of the High Court.
Before the new changes were made, bankruptcy used to last for 12 years. The new law has changed all this and it now lasts for just three years.
However, even after the three year period is up, the person/s still has a duty to contribute any surplus income to-wards their debts for up to five years.
Follow us on Twitter - @DigiPrintNews
Like us on Facebook www.facebook.com/DPNLive - (click the 'LIKED' button/top of page as well)
Copyright © 2013, DPNLIVE – All Rights Reserved.