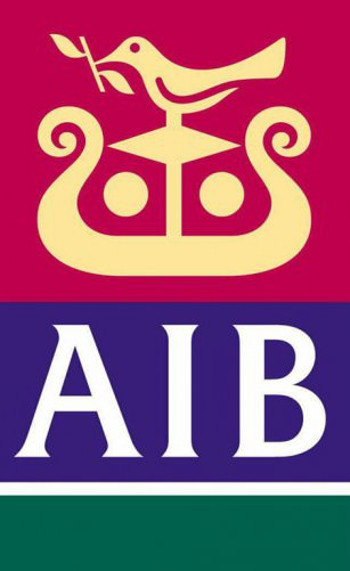 State-owned Allied Irish Bank (AIB) has started to like small and medium enterprises (SMEs) again. A new scheme entitled, Big Drive for Small Business, is its attempt to convince its customers along with prospective borrowers that it is prepared to use some of the €20 billion it received from the taxpayer to ease the burden on the SME sector.
So why the sudden change of heart! AIB has a new chief executive, David Duffy, and it is now under enormous pressure from the Department of Finance to increase lending to businesses.
The six-week campaign targets a justifiably sceptical and angry SME sector which feels let down over the last few years by AIB and other banks.
A key part of the strategy will be to re-focus on local branch managers. AIB considers SMEs do not have the same animosity towards these individuals and believes business people know deep down that their local branch manager didn't cause the banking crisis.
But all the research data show that this perception, while true, doesn't alter the fact that it was their local branch – not head office – which denied companies the much-needed access to credit over the last few years.
Re-establishing this broken trust will be difficult. AIB and its competitors remain cautious about extending new credit lines due to pressure on balance sheets.
AIB hopes the SME sector will have learned the lesson of cutting costs and the need for profitability so that businesses are currently being run much more efficiently. With so many SMEs struggling to survive, however, it remains to be seen how many of them will meet AIB's new lending criteria no matter what the local branch manger says or does!
Copyright © 2012, DPNLIVE – All Rights Reserved