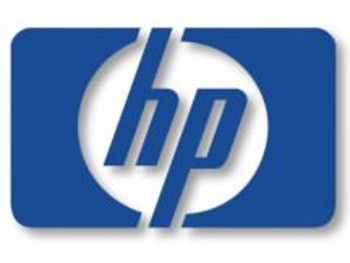 Technology giant HP, one of Ireland's leading employers, says it has several investment projects in the pipeline with IDA Ireland. HP hopes to bring some of these to fruition this year but would not go into specifics given the nature of the discussions. The company already employs 4,000 people at its 200-acre facility in Leixlip, Co Kildare, where it manufactures inkjet components. The operation here also provides sales and service for the Irish market in addition to an international financial services division supporting customers in Europe, the Middle East and Africa.
Martin Murphy, HP Ireland's managing director, has said: "Overall HP's consumer business has been most impacted by the economic downturn, while the corporate business, which operates on multi-year contracts, has not suffered as much. Our local Irish business grew by 8 per cent last year which is good given that the market here shrank by about 4-5 per cent."
HP Ireland secured significant contracts with Dublin Airport Authority, ESB, Vodafone, and Belfast Metropolitan College last year. Along with Payzone, HP also operates and supports the electronic systems behind the Leap-integrated ticketing system in Dublin.
Interestingly, after discussions at the Global Irish Forum in Dublin Castle last year, HP is currently working on a study to see how Ireland's costs compare to those in "other locations where it could potentially invest". Some commentators are concerned that this may affect future investment at the Leixlip plant.
Meanwhile, Murphy added that while public sector technology spending had been stagnant, he expected this to change: "Central government has got to get into a 'spend to save' mindset. You can't achieve the goals the Government wants to achieve without investing in new technology."
He concluded that while many still questioned HP's recent $10.3 billion acquisition of Autonomy he saw "big opportunities" for the software in the Irish market.
http://www8.hp.com/ie/en/home.html
Copyright © 2011, DPNLIVE – All Rights Reserved