Robo-investing breaks into the wealth management industry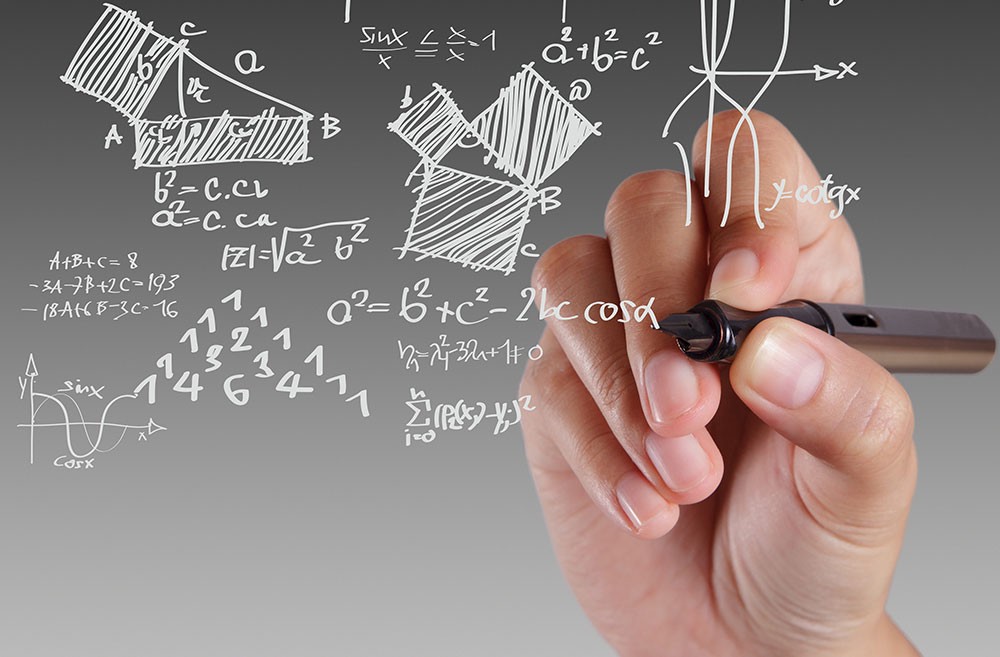 Algorithm as a Service 
On 19 September, Analizo launched Europe's first algorithm-as-a-service (AaaS), bringing quantitative investing technology to asset managers and private banks. With 9 out of 10 actively managed funds in Europe missing their benchmarks, Analizo is stepping in to provide theoretical outperformance by a wide margin.
AaaS is triggering a lot of buzz and interest in the industry. Conceptually, AaaS provides a model for distributing, operating and monetizing algorithms that can be used from third party applications.
Analizo is a proudly Belgian-grown software company that aims to upgrade the wealth management industry with scientific and evidence-based investment strategies.
"Artificial intelligence and algorithmic investing are on the brink of revolutionizing asset management. Computers are more adept at making rational and better investment decisions and are able to handle vast amounts of data that a biological brain is simply incapable of processing",  said CEO Wouter Verlinden.

"Analizo has a range of defensive, balanced and dynamic proprietary algorithms that can be used by asset managers and private banks to deliver robo-investing capabilities to their clients. With algorithms building the portfolio, managers can focus even more on customer relationships and on guiding their clientele towards market-beating financial performance", added COO Jef Laurijssen.
On the road map is an AICB fund managed by Analizo and dedicated partnerships with institutional banks, insurance companies, private banks and family offices to allow them to tailor-make algorithm-based investment products for their clients.
In the future, Analizo algorithms can be used to trade directly on your own share account. It will be possible to replicate virtually all ETF structures. By trading on your own account, double-dipping fees and security risks are eliminated and full ownership is retained.
Analizo is led by Wouter Verlinden who has over a decade of experience in fund management and a board of directors consisting of Patrick Vaneeckhout, former CEO of AXA Bank Europe and Christel Dewitte, independent investment manager private equity and Vic Vanhove, Senior Product Marketing Manager of Exact.
AaaS is far from being a new concept but is just recently that it has been achieved meaningful relevance within the cloud space. From a market perspective, there are several factors that are contributing to the momentum in AaaS technologies. Here are five of them:
We are Living in the Golden Era of Algorithms
The Growth of Machine Learning and Artificial Intelligence
A Bridge Between Research and App Developers
Algorithm Monetization
From Algorithms to APIs in No Time
These are just some of the ideas that are contributing to the recent popularity of the AaaS model. One thing is for certain, the best times for AaaS are still ahead of us.
Below are some samples of algorithms.  The more I look at it, the more I realise that they are what I studied in Industrial Engineering 45 years ago.  So, just a new name to an old technique.  Flowcharts, Methods Analysis. Operations Management.  It looks like I'm already qualified in algorithms!!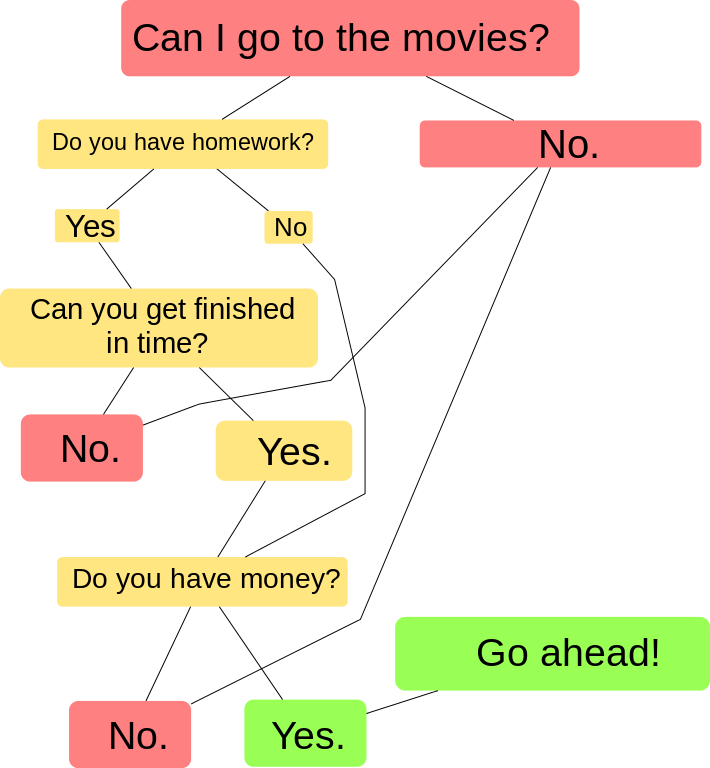 Algoritm. Can I go to the movies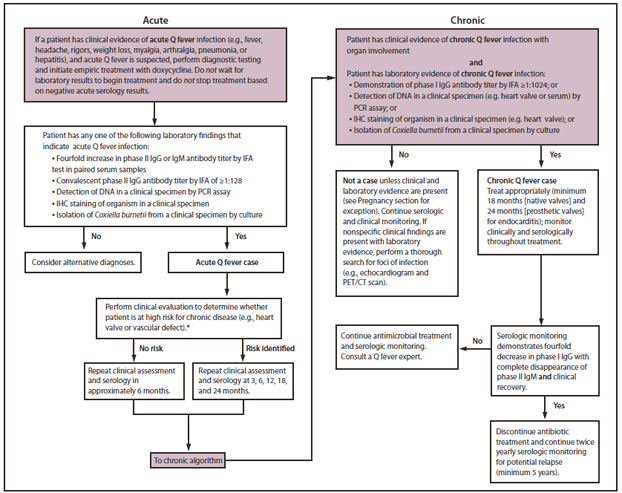 Algoritm. Fever Management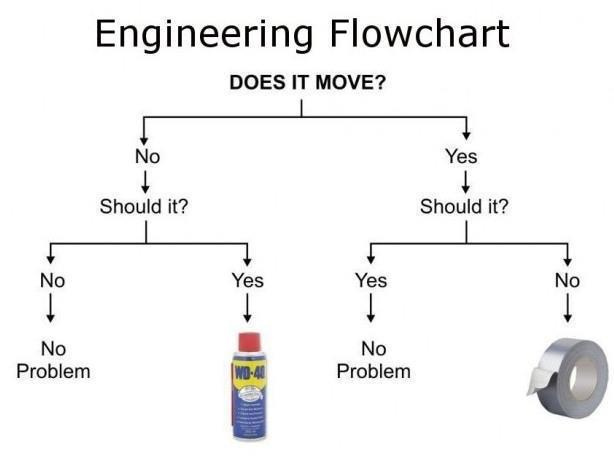 Engineering Flowchart