Research shows that only a quarter of companies

are using e-commerce to generate sales.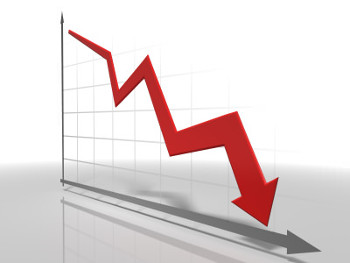 It is estimated that nearly one in four Irish companies are loosing out on increased sales because of a reluctance to embrace online selling.
A recent report of the SME sector by Close Brothers found that nearly a quarter of firms were not using e-commerce to expand their business, although the majority of respondents in Ireland claimed to understand the internet's potential in this area.
The research by Close Brothers found that online sales are forecast to increase from €3.7 billion in 2012 to €5.7 billion in 2016.
One key area highlighted in the report was the fact that half of Irelands mobile internet users now own a smartphone and that this growth in mobile devices is changing the way consumers shop.
It added that an increasing number of consumers now make purchases at the 'click of a button' and that shoppers now expect to be able to buy online.
The research concluded that small businesses could miss out on opportunities to take advantage of this change in shopping patterns if they if they don't adapt their businesses to the online marketplace, sooner rather than later.
Follow us on Twitter - @DigiPrintNews
Like us on Facebook www.facebook.com/DPNLive - (click the 'LIKED' button/top of page as well)
Copyright © 2013, DPNLIVE – All Rights Reserved.