Acquisition brings aseptic processing capability to the group.

---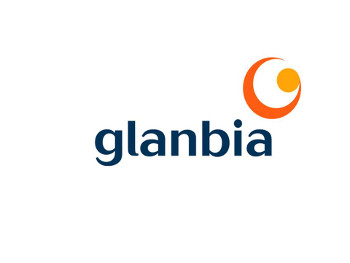 GlanbiaGlanbia, an international nutritional solutions and cheese group, headquartered in Ireland has strengthened its US nutritional and ingredients business with the €50m acquisition of Aseptic Solutions Inc (ASI) in Corona, California.
ASI is a manufacturer and co-packer of nutritional and dietary beverages including vitamin shots, protein shakes and 100 per cent natural fruit juices, and market sources say it is viewed as a complementary acquisition which will enhance Glanbia's service offering to its American clients.
The purchase was funded through Glanbia's own existing banking facilities.
In a market briefing issued by Davy Stockbrokers, an "outperform" rating was placed on Glanbia's share price, which rose by almost 1 per cent to €6.15 on the Irish Stock Exchange.
Food analysts said that the acquisition brings aseptic processing (a process by which the sterility of a food or pharmaceutical is maintained in packaging) capability to the group.
The move was seen as very positive because up to now Glanbia had to outsource this requirement. It means the company can expand its nutritional beverage products and also offer more consumer packaged opportunity for its whey protein derivatives.
Glanbia's last US acquisition was in January 2011 when it acquired sports nutrition firm BNS, in Florida for €108 million. All the 140 staff at BNS has been retained as will be the 175 workers at ASI.
A spokesperson for Glanbia is quoted as saying: "ASI is a discreet entity, operating in an area in which we are already active. It offers services which we would have contracted before, so bringing it into the group makes that function more efficient."
Copyright © 2012, DPNLIVE – All Rights Reserved