---
Balmoral International Land Holdings plc, headed by the McCann fruit importer family, has finalised a deal with PayPal Europe Services Ltd, the global online payments company to lease its 13,450sqm technology building at the Xerox Technology Campus, in Dundalk, Co Louth.
---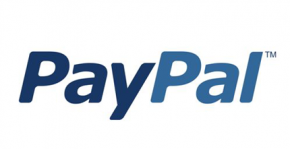 PayPal, which is owned by eBay, recently stated that it planned to establish a new European operations centre in Dundalk, with the assistance of IDA Ireland. The news was heralded at the time as a significant economic boost for the north-eastern region of the country as the project is expected to create 1,000 new jobs.
PayPal announced also that it intends to spend several million euro on expanding and fitting out the premises upon occupation.
The building within the Xerox Technology Park in Dundalk is situated close to the local Institute of Technology at the entrance to Dundalk. Access to the M1 Motorway is easy and the complex is less than 45 minutes from Dublin International Airport.
Balmoral Chairman, Carl McCann, is quoted as saying:
"We are very pleased that it was the availability of a facility of the size and quality of our premises that helped to persuade the company to locate this major investment in Dundalk. The creation of 1,000 new jobs will have an enormous impact on the town."
Copyright © 2012, DPNLIVE – All Rights Reserved