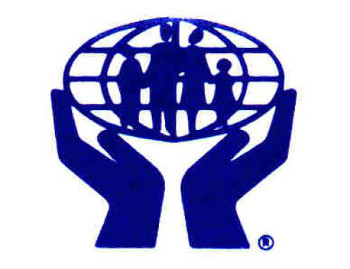 The Irish Government has announced that it is prepared to pump almost €1bn into some Credit Unions which are "on the brink".
The move is being made to strengthen the balance sheets of nearly 20 of the countries 400 credit unions which are in serious financial difficulties at present. This is nearly 25% of the 79 credit unions which are currently experiencing serious financial difficulties at present.
Minister for Finance Michael Noonan said;
"Some Individual credit unions have problems that are coming down the road quickly," he said. "The central bank had requested that it urgently be given extra powers to deal with these institutions "which are on the brink". I seriously intend sorting out credit unions and some of them we'll have to do immediately."
Although it appears that the majority of credit unions are healthy those that are experiencing financial difficulties have sought financial aid from a fund set up by the Irish League of Credit Unions.
The statistics are there for everyone to see. At present almost €1bn of loans across the States credit unions are in arrears for 10 weeks or more. This represents 18% of the total €5.2bn loan book in the country.