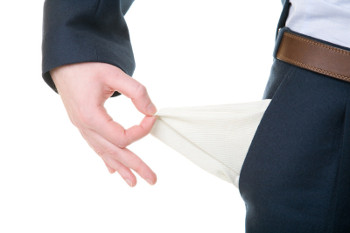 New figures just released show that household disposable income in Ireland fell by 0.4 per cent last year or nearly €350 million.
On top of that consumption spending dropped by a significant 1.2 per cent or €945 million.
The CSO (Central Statistics Office) preliminary estimate for the average combined gross income of all households was just under €90 billion.
Government investment last year was just €5.3 billion with a whopping €5.8 billion capital transfer for bank recapitalisation. Taken together this resulted in a net borrowing requirement for the Irish government at the end of 2011 of nearly €21 billion.
However there was a small ray of sunlight. The governments saving deficit which stood at €13 billion in 2010 improved to €10.6 billion at the end of 2011.
Copyright © 2012, DPNLIVE – All Rights Reserved