Company says result is due to

paper and pulp price decline.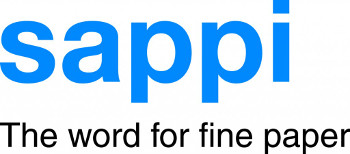 sappiSappi Ltd., the world's biggest maker of glossy paper, said its first-quarter profit fell 62 per cent due to lower paper and pulp prices.
The Johannesburg-based company said that net income declined to $17 million, or 3 cents a share, in the three months through December compared with $45 million, or 9 cents, a year earlier.
A statement by Sappi said, "The pulp business continued to be negatively impacted by pulp prices that are five per cent lower than the equivalent quarter last year, and 3 percent lower than the prior quarter".
Sappi, also the largest producer of dissolving wood pulp, is hoping on the product to increase profit which will allow it to resume dividend payments. It stopped dividend payouts in 2008 as it grappled with a high debt burden and decreasing paper sales in its major market, Europe.
Sappi returned to profitability during late 2012 and set a target for 2013 to cut borrowings by $300 million a year to a ratio of twice earnings before interest, taxes, depreciation and amortization.
Follow us on Twitter - @DigiPrintNews
Like us on Facebook www.facebook.com/dpnlive - click the 'LIKED' button/top of page as well
Copyright © 2013, DPNLIVE – All Rights Reserved