One co-founder could become a paper billionaire after IPO.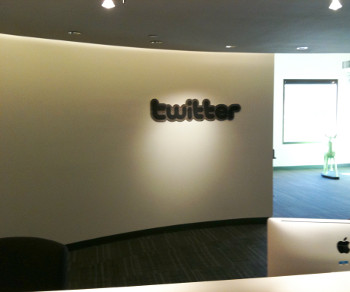 twitterLast month Twitter announced it was going public. This will be the largest Silicon Valley IPO since Facebook.
On the 3rd of October last it gave investors a look at its books for the first time, and to everyone's surprise one of the company's founders, Evan Williams, who left the company in 2010, still had a 12 per cent stake in Twitter. This in theory could make him a paper billionaire when the social network's IPO takes place, possibly as early as November.
Not one of Twitter's four co-founders, Williams, Jack Dorsey, Biz Stone and Noah Glass still works there anymore, although Dorsey is chairman of the company but runs Square, a fast growing mobile payment company.
While the company has not confirmed a price for its offering, the last internal stock pricing in August priced shares at $20.62 each. This put a value on Twitter at the time of $9.7 billion.
Based on this, William's stake is worth nearly $1.2 billion with Dorsey, who also still owns some stock, worth a nice $480 million.
Although Twitters books show a significant level of growth, they also show mounting losses.
It tripled sales in 2012 and grew its revenue from $28 million in 2010 to $317 million last year.
However the news is not all that good. Even with the revenue growth, losses mounted to $69 million for the first half of the year, up from $49 million in the same period last year.
The fate of the company hangs on its ability to generate profit from mobile advertising, one area where it has seen significant growth.
Twitter's SEC filing stated that 75 per cent of people entered its service via their mobile/cellphone or tablet and that 65 per cent of the company's revenue came from this source.
So, two co-founders of Twitter could soon become very rich men, although like Mark Zuckerberg at Facebook found out, investors may be a bit more cautious this time about the share price.
Follow us on Twitter - @DigiPrintNews
Like us on Facebook www.facebook.com/DPNLive - (click the 'LIKED' button/top of page as well)
Copyright © 2013, DPNLIVE – All Rights Reserved.