---
Sky has launched the newest version of its electronic programme guide with a number of enhancements. The new look user interface will make it easier for its customers to locate their favourite programmes, and discover new shows.
---
The new features will be rolled out to Sky's customers during the course of this year and will include: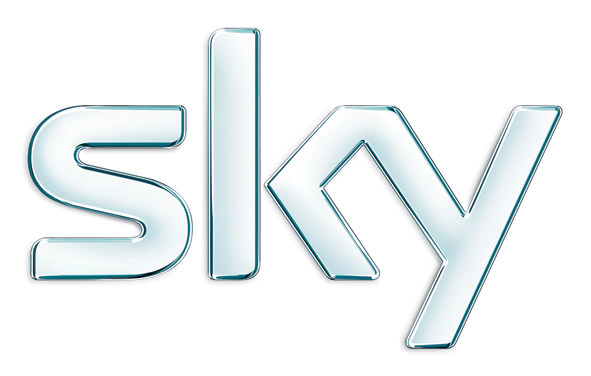 HD graphics, designed to offer viewers a sharper and sleeker looking user interface.
A navigation update, with the number of channels on each page of the TV Guide increasing from six to eight. This has been done to provide users with a more convenient way to browse through content.
New categorised recordings in the Sky+ planner. Viewers will be able to browse through their recorded programmes by type for the first time, with content divided into categories such as entertainment, movies, sports, news, documentaries, kids or music.
New landing page for different categories, presenting viewers with a range of viewing options for each type of entertainment. Sky Movies customers for instance, can choose from a series of icons to watch movies live, browse movies stored on their planner, or search for a particular film, all through a single page.
Luke Bradley Jones, Sky's Brand Director, TV Products, commented:
"Hosting over 1.2 billion customer interactions each month, the Sky Guide is a fundamental part of the Sky experience, which is why we've worked hard on these new features to continue to give our customers the best experience we possibly can. We also want to make it as easy as possible for our customers to find the content they love, and we're confident that our new look EPG does just that."
Copyright © 2012, DPNLIVE – All Rights Reserved