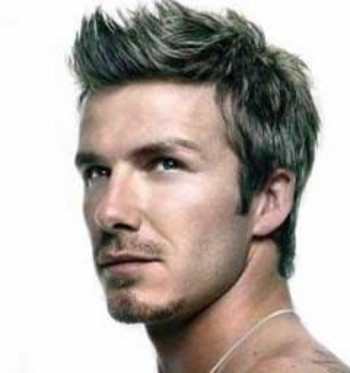 David Beckam
Well, I guess if you're a global brand then you need to be seen, particularly in the States. News just in from H&M has confirmed that soccer superstar David Beckham will appear in a Super Bowl TV commercial for the company's new "David Beckham Bodywear" collection.
Swedish clothing retailer H&M Hennes & Mauritz AB (operating as H&M) is known for its fast-fashion offerings for women, men, teenagers and children.
With over 2,300 stores in 43 countries, in 2011 it employed around 87,000 people. It is ranked the second largest global clothing retailer, just behind Spain-based Inditex (parent company of ZARA), and leads over third largest global clothing retailer, United States based GAP Inc.
The TV commercial will mark the debut of both the English soccer star Beckham and the Swedish retail giant during one of the world's biggest advertising showcase platforms – that's Super Bowl Sunday. H&M said the Beckham spot would air during the second quarter of NBC's broadcast of Super Bowl XLVI from Indianapolis.
The Beckham's Super Bowl ad splash aims to support the launch of his nine-piece H&M Bodywear collection in 1,800 stores nationwide on February 2nd, 2012 across the US.
Denver Broncos Quarter back Tim Tebow, recently posed shirtless for sponsor Jockey. Guess what? Jockey will not be airing any Tebow TV spots during the Super Bowl, a source for the company said.
Copyright © 2011, DPNLIVE – All Rights Reserved