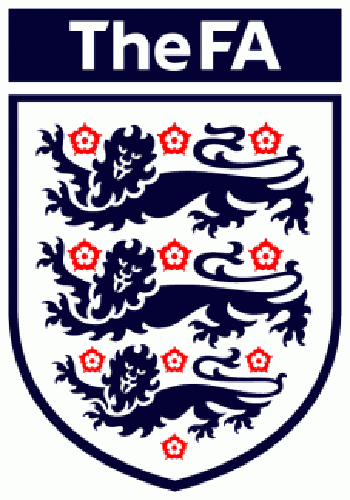 The UK's Football Association (FA) plans to appoint a permanent technical director. This will be the first time it has done so since 2002, when the last and only incumbent Howard Wilkinson left the role to manage Sunderland.
The position will be based at the new national football centre at St George's Park in Burton-upon-Trent, a 330-acre facility with 12 pitches – including one synthetic and one indoor – plus sports medicine and sports science facilities, two hotels and a conference centre.
It is widely anticipated that the FA will look for an experienced manager to run the new centre who will report directly to director of football development, Trevor Brooking.
The FA said the new position was part of its drive to improve "the technical ability and knowledge of our players and coaches".
The £100 million St George's Park, scheduled to open in summer, will be the training base for all England teams as well as the focal point for all the FA's future coaching and player development.
The technical director will also be responsible for working with Premier League and Football League representatives to implement the new Elite Player Performance Plan (EPPP). This will be introduced from the 2012-13 season and is a youth development scheme, proposed by the Premier League. The EPPP plans to free up movement of younger players by establishing a hierarchy of football academies in the UK, and fixing the transfer fees between academies.
It contains 25 proposals to improve the chances of domestic talent breaking through into first-team football.
http://www.premierleague.com/en-gb/youth/elite-player-performance-plan.html
Copyright © 2012, DPNLIVE – All Rights Reserved