---
So the question on everybody's lips is, now that Brendan Rodgers, the former Swansea City boss, has been appointed Liverpool manager, has he the vision and flair to bring back the 'glory days' to Anfield?
---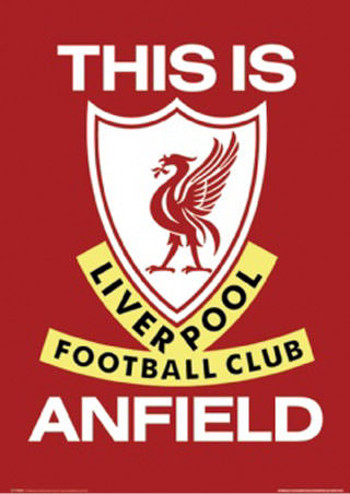 Well judging from the comments made by the Premier League club's American owners he has! Rogers, who initially turned down one of the hottest jobs in English soccer, conceded he'll have to earn respect at Anfield.
Following in the footsteps of such a high profile manager as Kenny Dalglish will be no mean feat. After all, this was a manager who stopped Liverpool's slide out of the Premier League and who managed to deliver an eight place finish last season.
But winning the Premier League and playing in Europe are all that Liverpool's American owners care about.
The stumbling block in securing Rogers was his insistence that he would not accept a director of football over him. When that was agreed and compensation paid to Swansea, he is quoted as saying 'We will form a technical board that will have four or five people to decide the way forward.'
Unlike former Liverpool managers, Rogers comes from relative obscurity although he has had a successful time at Swansea who finished 11th in its first season in the Premier League since 1983. On the way he has earned many admirers because of the Welsh team's attractive, possession-based style of play.
Liverpool chairman Tom Werner said the 39-year-old was "our first choice and the right choice". Werner believes that Rogers is a 'forward thinking coach' who will bring a new style of attacking, relentless football back to Liverpool.
So, although Dalglish did steer Liverpool to a League Cup triumph and an FA Cup final appearance last season it wasn't enough. His second spell in charge at Anfield was terminated after the club had their worst league finish in almost 20 years.
And so it's a new chapter at Anfield, a new manager who brings youth and passion, but owners John Henry and Tom Werner will want success quickly.
Can the new kid on the block deliver? Only time will tell.
Copyright © 2012, DPNLIVE – All Rights Reserved