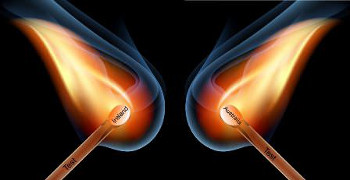 let the match beginThe 2011 International Rules Series between Ireland and Australia is just around the corner. The series, played over two test matches kicks off on the 28th of October in the Etihad Stadium, Melbourne, Victoria with the second at the Metricon Stadium, Gold Coast, Queensland on November the 4th. This is the first time that any stadium in the sunshine state of Queensland has been chosen to host an International Rules game.
For those who don't know much about the event it's worth noting that the series will be played over two test matches, featuring an aggregate scoreline combined from both matches which will determine the winner of the series.
The 2011 series is the 13th International Rules Series to be contested between the two countries.
The former Derry footballer Anthony Tohill has returned as Ireland manager after losing the series in 2010. He is joined on the coaching/selection staff by Eoin Liston (Kerry), Kevin O'Brien (Wicklow), Seán Óg de Paor (Galway) and Kieran McGeeney (Armagh), all former International Rules players.
Western Bulldogs former coach Rodney Eade was named as coach/manager of the Australian team with former Richmond footballer Wayne Campbell brought in as selector as well as Andrew McLeod and Brad Johnson. Collingwood sports science director David Buttifant has been chosen to be in charge of the team's preparation for the series.
Only four of the announced Australian team have any experience of senior International Rules football.
The International Rules Series between the senior Australian and Irish international rules football teams has been played annually since 1998 (except for the cancelled 2007 edition), and has always generated a high level of excitement and rivalry between the two styles of play.
Let's hope Ireland can do it this year!