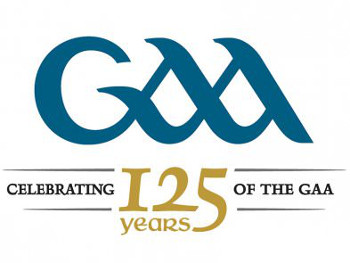 It's "hangover" time on the benches of the current Dublin squad right now. Most pundits believe the team can shake this off and deliver more success – with one caveat: last year's gameplan which helped them win the All Ireland won't work this year.
People are saying: "Well it's only the league" – but two losses already don't make for pretty reading.
The team's age profile is young but they are going to have to have a very big squad of in-form players to make it all the way again this year.
Dublin want a second All-Ireland back to back and many older players certainly will not be satisfied with the "one hit wonder" tag label.
Manager Pat Gilroy bloodied Craig Dias last week against Kerry and tried out a new combination in midfield but the stats said it all. They lost by eight points against their arch enemies.
Saturday's match against Mayo in Castlebar will be a big test for Dublin and the emphasis should be on starting to build a bit of momentum now. Winning matches at faraway venues is one way of team-building and also acts as a great morale boster. That's why this next chapter in Dublin's 2012 crusade is so important.
Copyright © 2011, DPNLIVE – All Rights Reserved