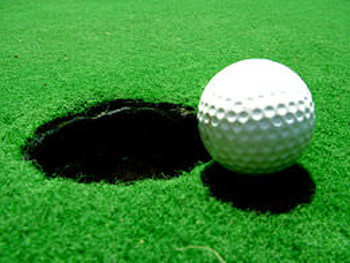 GUI (Golfing Union of Ireland)
April 6th-10t: West of Ireland championship, Co Sligo.
May 11th-13th: Irish Amateur Open Championship, Royal Dublin.
May 25th-27th: Irish Close championship, Royal Portrush.
June 2nd-4th: East of Ireland championship, Co Louth.
July 9th-13th: North of Ireland championship, Royal Portrush.
July 24th-26th: Boys and Men's Inter-provincial championships, Royal Co Down.
July 28th-August 1st: South of Ireland championship, Lahinch.
August 8th-11th: European Individual championship, Carlton House.
August 15th-17th: Mens Home Internationals, Glasgow Gailes.
September 19th-22nd: Chartis Cups and Shields National finals, Kinsale.
ILGU (Irish Ladies Golf Union)
April 11th-13th: Womens Interprovincial championship, Cork.
May 26th-27th: Irish Women's Open Stroke Play championship, The Island.
June 8th-10th: Curtis Cup, Nairn, Scotland.
June 16th-19th: Irish Women's Close championship, Co Louth.
August 17th-18th: Senior Cup finals, Grange.
September 4th-6th: Womens Home International championships, Cork.
September 26th-29th: ILGU Interclub championships (National finals), Courtown.
Copyright © 2011, DPNLIVE – All Rights Reserved