New module on film substrates added to its online training programme.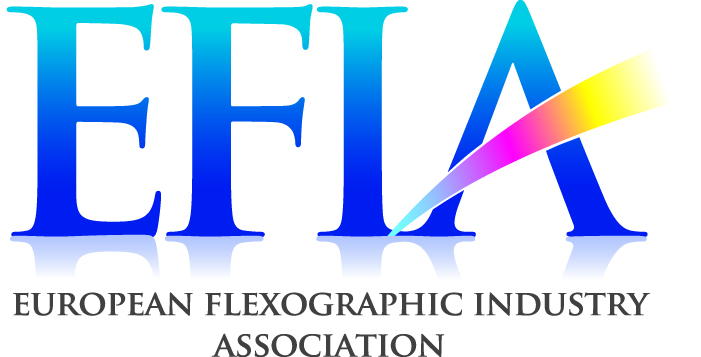 The Board of EFIA has confirmed that the market leading flexo online learning solution Academy, has been further extended with a new additional module.
This will take the Academy training solution up to 14 modules, with the new Film Substrates section designed to address the wide variety of films substrates available to flexo printers today. It will deliver in-depth information on film processing and performance with respect to flexographic printing.
Neil Jones, Vice Chairman EFIA and Training Director said, "Academy is a true reflection of the commitment of our industry to invest in the skills of our current and future employees. The films module was difficult to collate and required multiple individuals from across the industry to help ensure the accuracy and breadth of the information. With so much flexible packaging being printed flexo today we saw it as a key step forward for the Academy to include training in this complex area."
Approved by the National Skills Council, the Academy e-learning solution has seen some 200 students pass through the programme in the last 12 months with some students now achieving cert EFIA through the integration of a CPD Programme.
Debbie Waldron-Hoines, EFIA Executive Director commented: "The Board is continually investing the proceeds of all the different events we host through the year in the further development of the Academy e-learning solution. We are already working on the development of the next module, which is set to address the complexities of the colour management process and we hope to launch it sometime later this year."
For more information please visit www.efia.uk.com or contact Debbie Waldron Hoines on Email: This email address is being protected from spambots. You need JavaScript enabled to view it..
You can Tweet, Like us on Facebook, Share, Google+, Pinit, print and email from the top of this article.
Copyright © 2015, DPNLIVE – All Rights Reserved.