Things are moving on, and online print media is not!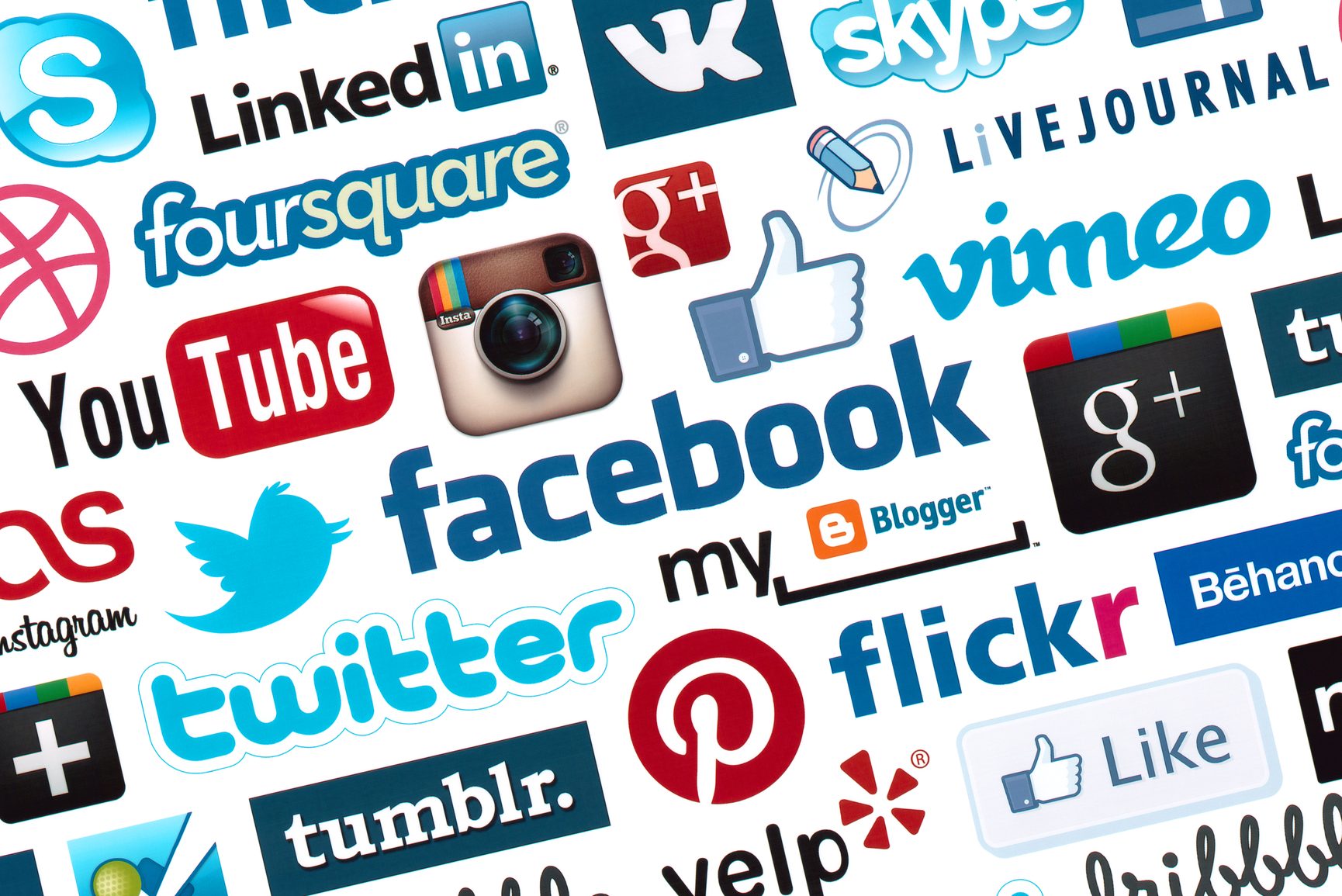 During the Christmas holidays I was thinking about how much inroads social media sites and in-house sites have impacted online print publications.
Let's say you get a new machine. You can take a photo of it, post it on Facebook and include a link. Simple!
Maybe it's not so easy for software companies or global organisations that need to get a message across to multiple countries. But it's happening folks. And the fall out! Nervous, online publications need to adapt to this change. New ideas, new concepts, new products have to be developed.
The vast amount of social sites now allow print/supplier companies to exploit this potential new marketing tool, but is it to the detriment of dedicated online sites!
My answer is no, but I accept it is impacting, although there are repercussions.
A post for example with a photo or link on FB and Twitter is gone in seconds due to the vast amount of news traffic coming down the line.
Even if you have a sub-page off your main page on FB, it will only reach the number of followers you have.
When you use your own site, again articles and promotions will only be seen by those who choose to visit you for specific reasons.
Online publications use the resources of the site, social media and of course the database they have amassed to send out newsletters and other messages via dedicated, direct and very effective methods.
It might appear that using social media is the answer; it might seem that this is a simple, inexpensive way to promote you business.  You have to remember that it is only one part of your promotions mix.  It's comparable to the spokes of a wheel.  Unless you include all of them, the wheel will collapse.  A Nielsen report explains that social networking can be a big waste of time that sucks 17% of our Internet time.  This is non productive time.  You also have to remember that Social Media requires constant commitment to maintain your presence.
Facebook had an income of $12.47 Billion for 2014 with $6.2 Billion EBITA.  This is great for a 'free' service.  But they achieve this by displaying ads next to your information.  Ads that you have no control over and could be counter-productive to your company.
However, I believe that like the demise in TV viewing, printed newspapers, online publishers will have to up their game to stay in contention. But what's the answer?
Simple again I say. Like all sales, we have to offer the customer something different.
In conjunction with online magazines like www.dpnlive.com, we are investing in new tools, products to make this change happen during 2016.
Martin O'Driscoll
Editor DPNlive.com
For any comments contact This email address is being protected from spambots. You need JavaScript enabled to view it.
You can Tweet, Like us on Facebook, Share, Google+, Pinit, print and email from the top of this article.
Copyright © 2016, DPNLIVE – All Rights Reserved.