It's been a while since I have written an editorial for DPNlive.com.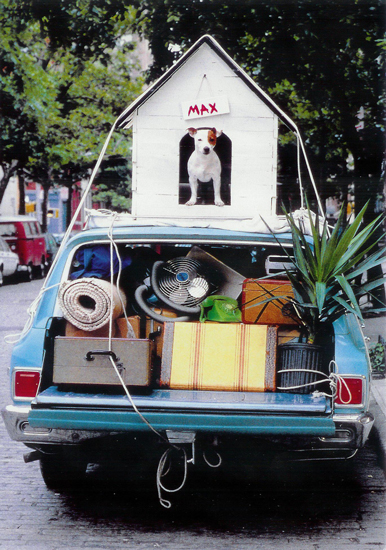 Moving HouseSold my house in Cavan, lived in a hotel for three weeks and am now embedded in the Sunny south east of Ireland, Wexford.
All this takes time, particularly getting your communications up and running again!
Add to that the stress of furniture in storage, data, records, notes, contacts in boxes which I still can't find, and a million things I now realise I don't need.
Moving house they say is one of the most stressful events in your life.
I can vouch for that, even the TV connection took a week.
So back to DPNlive.com! Send us in your news, events, jobs, in fact anything that you want published online, every week.
We upload every Friday so copy and graphics need to be with me latest Wednesday of each week – This email address is being protected from spambots. You need JavaScript enabled to view it.
Contact details are still the same.
Martin O'Driscoll
Editor
You can Tweet, Like us on Facebook, Share, Google+, Pinit, print and email from the top of this article.
Copyright © 2014, DPNLIVE – All Rights Reserved.